Junghyun Choi was born and raised in Yangpyeong, a small town on the outskirts of South Korea, in 1981. The last four years she was engaged in web design, but not so long ago she opened a small cafe in Cheongju.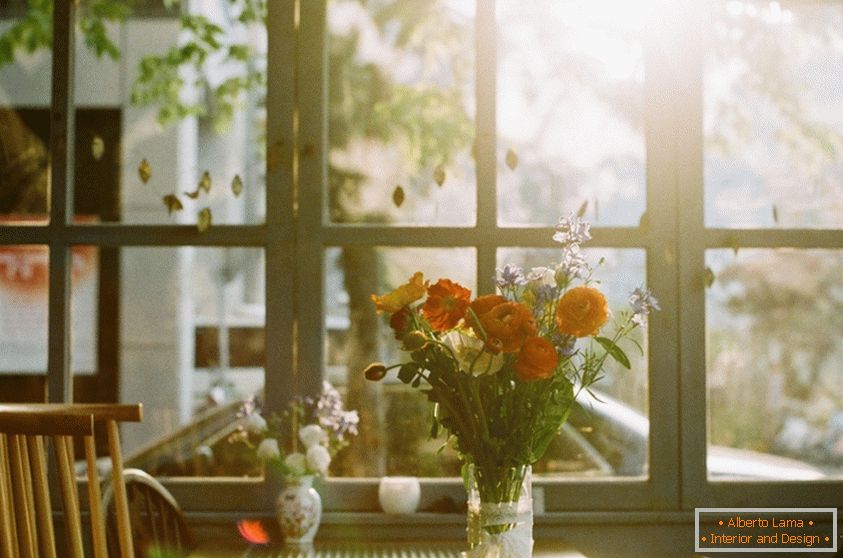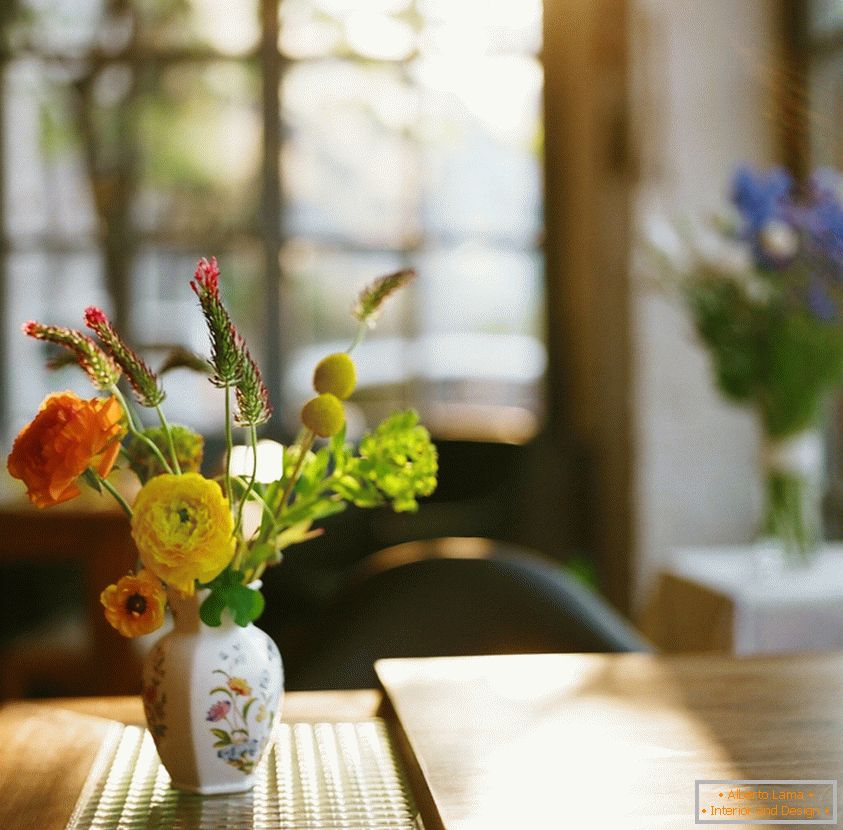 In 2005, a great journey began into the world of photography by Junghyun Choi, along with her first Lomo LC-A camera. She immediately fell in love with a film photo. A certain style of Junghyun does not have, as expressed itself: "I photograph everything in a row."
Photography is my destiny and my companion. When I'm sad or I feel lonely, it gives me strength and hope.
Most of the time she spends in her little cafe, so most of the photos from there.
Photogallery Total | 10 pictures