Five years ago, Stephanie Jane received her first film camera from a friend as a gift. Since then, her love for photography has never faded. From the very first roll of the film, she fell in love with the photograph and is still very concerned about every photo.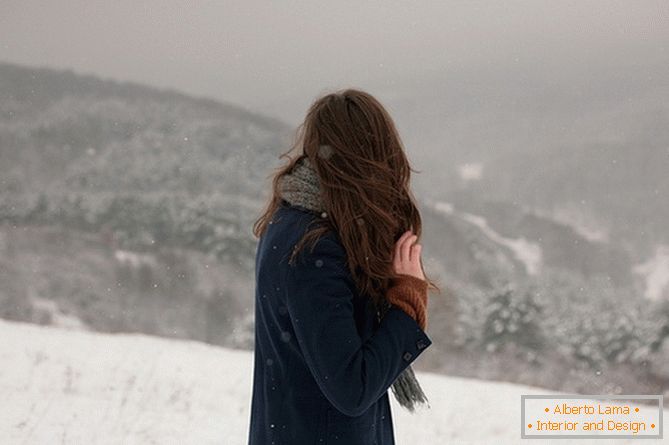 The sense of surprise that lurks in every photo until its printing is an amazing feeling, our memory is something tangible, not just some kind of data in electronic form - that's why I like film more than a digital photo.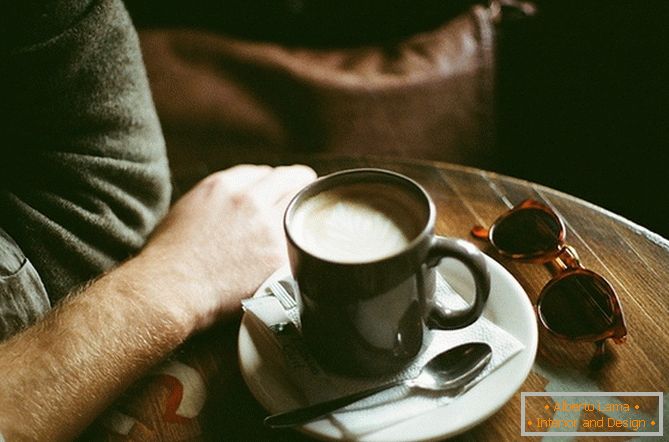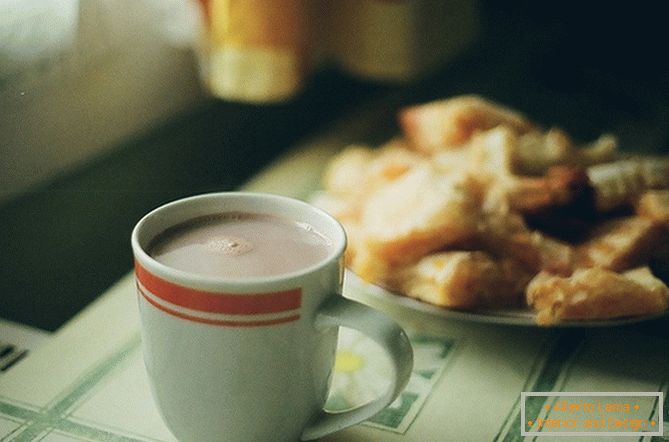 The object of Jane's photographs is her whole life, all of her amazing and colorful travels, ordinary everyday life, people on the street and just happy memories with friends and alone.
Photogallery Total | 14 pictures