Anders Lönnfeldt is an independent photographer / cameraman / director who lives in Helsinki, the capital of Finland. While teaching cinematography at the Arcade - University of Applied Sciences in Helsinki, he started his own production company.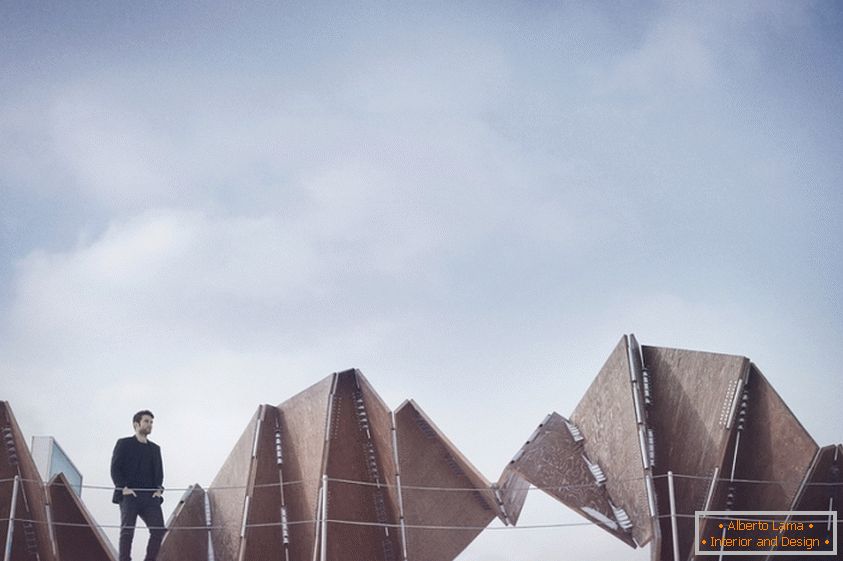 He was born in the countryside, in southern Finland. When he was twenty, he became more interested in photography and his passion quickly grew. In parallel, Anders began working on radio, as well as tele- and short films.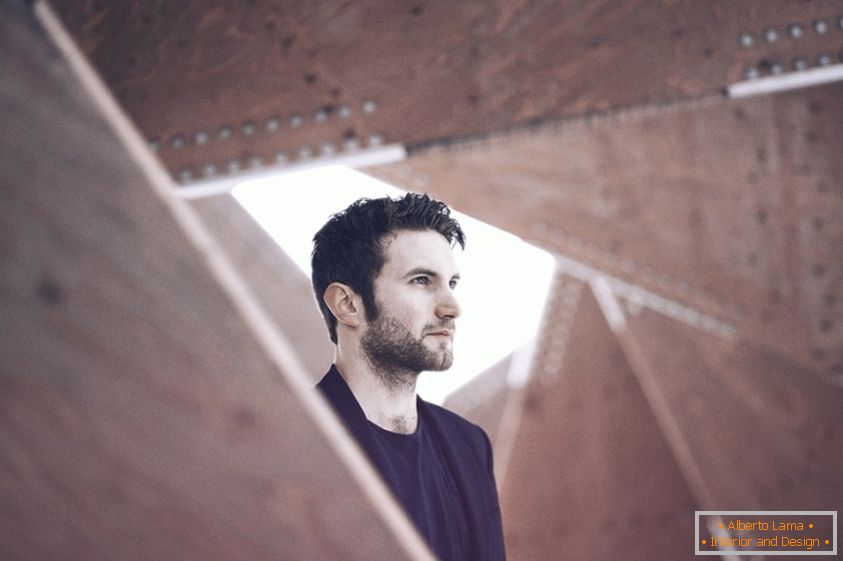 At the moment he is mostly interested in portrait photography, concert photography, commercials and music videos. More work Anders, you can find on his website anderslonnfeldt.com.
Photogallery Total | 22 pictures