Mart Biemans is a 20-year-old illustrator and digital artist from the Netherlands. Mart always dreamed of becoming a professional chef, but his passion for art radically changed his career. He does not look back, and loves his job.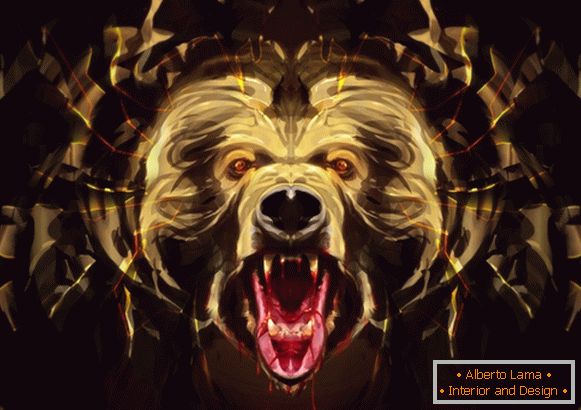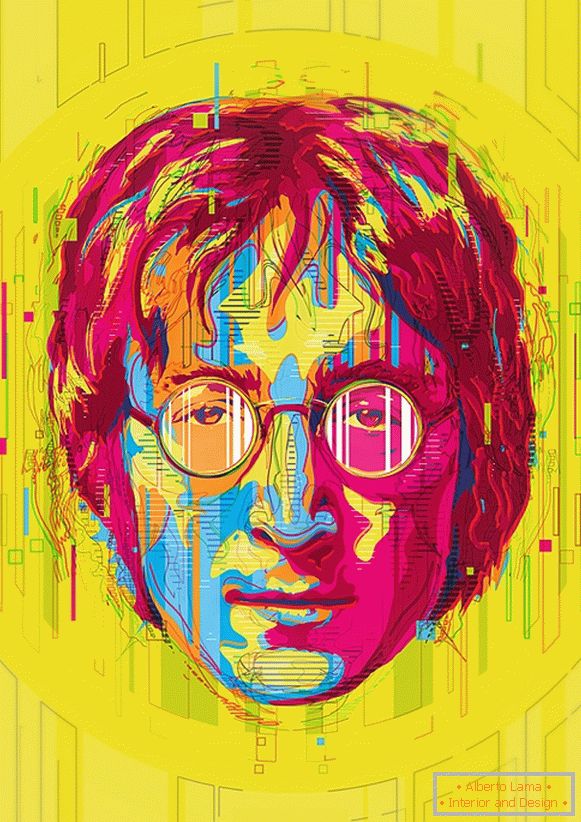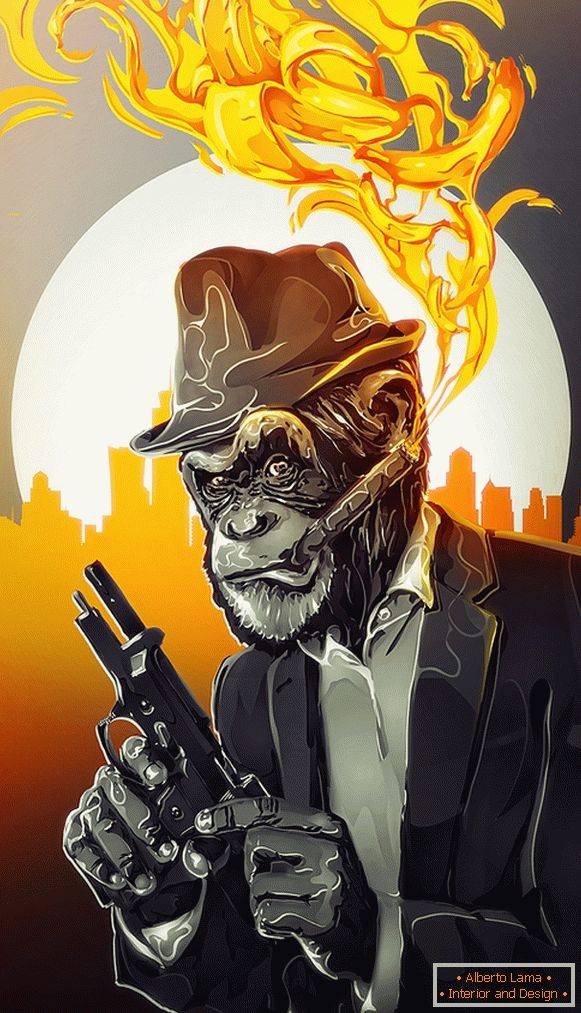 It is worth noting the fact that in its 20 years list of its international clients is very large and loud. This list includes such brands as Pepsi, Envato, Diesel, Hard Rock Cafe, Curioos and many others. His works are also often published in various online publications and magazines.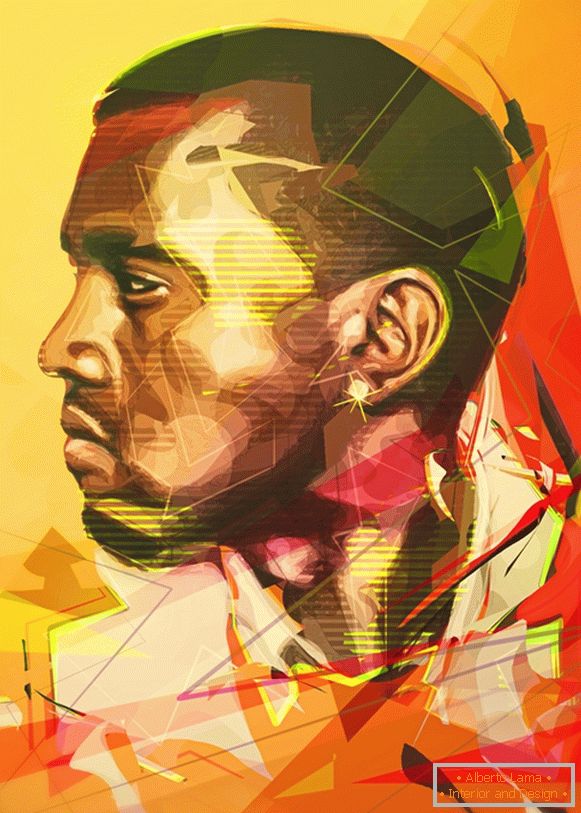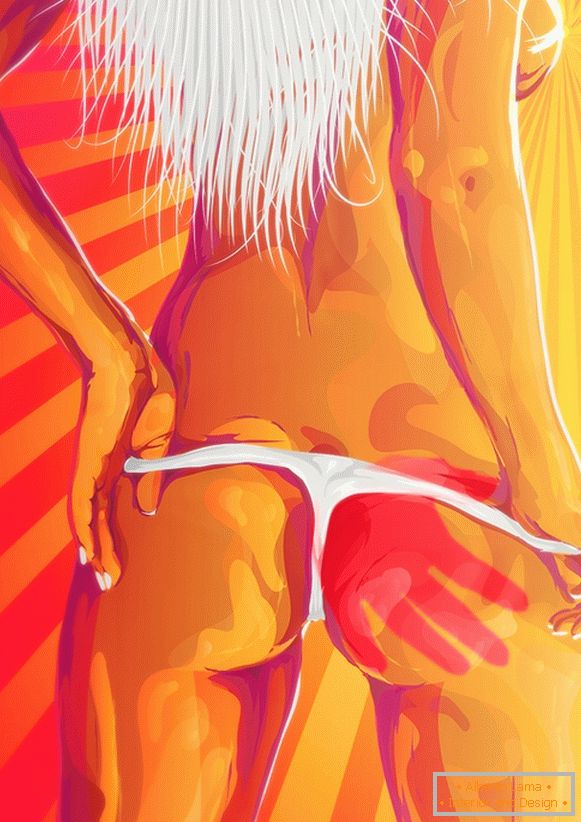 Now he is engaged only in freelancing work and is ready for any cooperation. Selected works can be found on his personal site.
Photogallery Total | 16 pictures