Modern small house from Kouichi Kimura
Architects from the Japanese workshop Kouichi Kimura built a modern small house for a 50-year-old couple.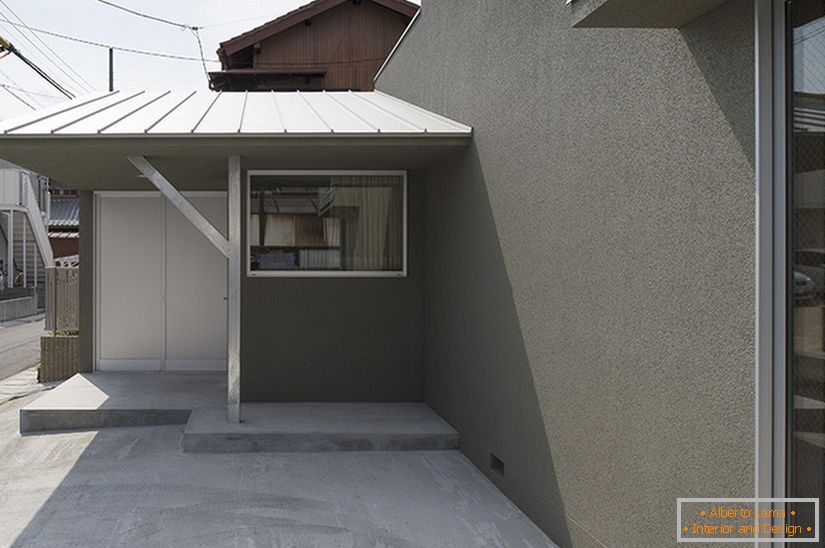 The family lives in a densely populated area. The customers were asked to develop a design of the dwelling, which seemed to be spacious inside, and compact outside.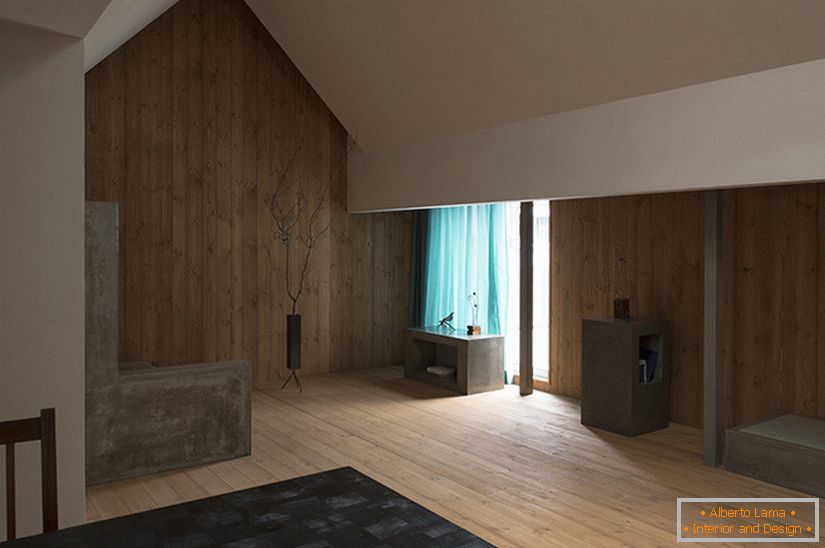 The layout is very simple: a living room in the center, all the other rooms adjoin to it.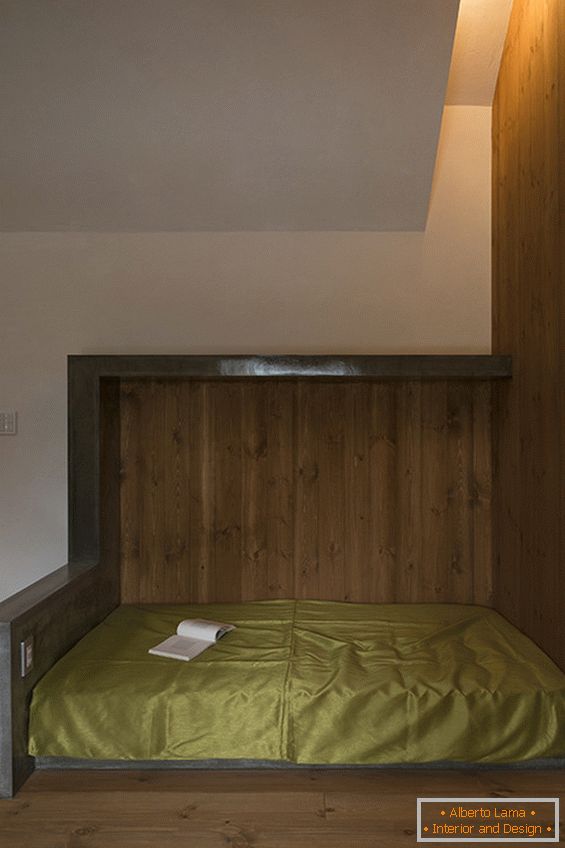 Designers tried to create a visual sensation of a large space. They managed to make each room spacious, while the total area of ​​the house is about 80 m².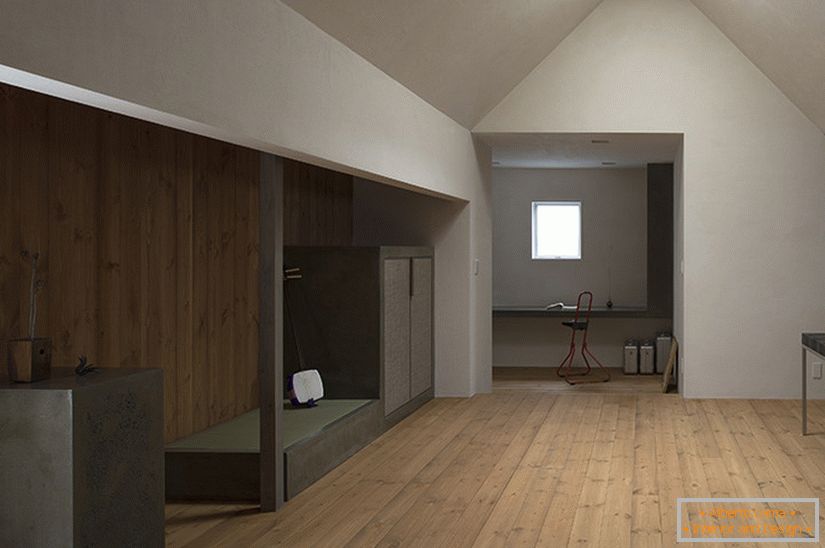 A high gable ceiling in the living room with lighting at the top visually enlarges the room.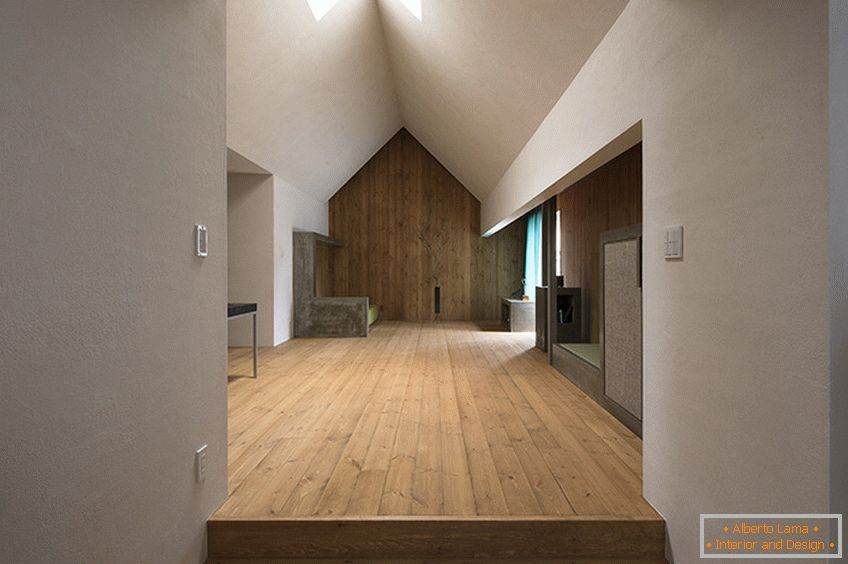 The space stretched along the living room is made in accordance with the wishes of the client. The columns are arranged in such a way that the effect of dividing the rooms is created, depending on their purpose.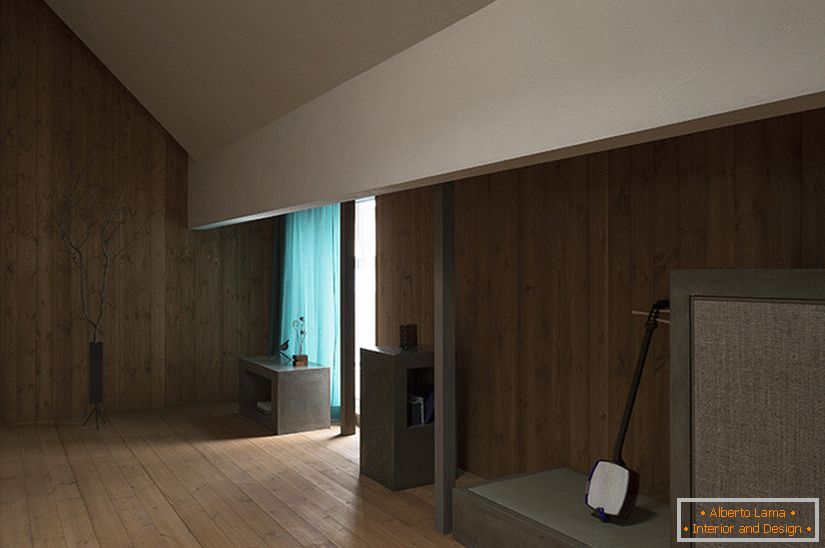 These columns, wooden objects and even the furniture of the sofa are part of the spatial composition creating a peculiar rhythm of the room.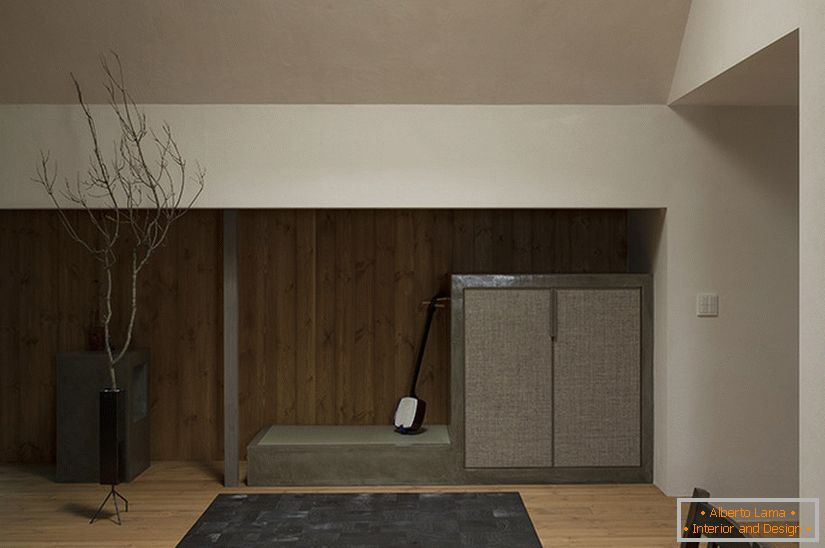 The dining room adjoins the living room. Designers deliberately focus on the materials from which it is made.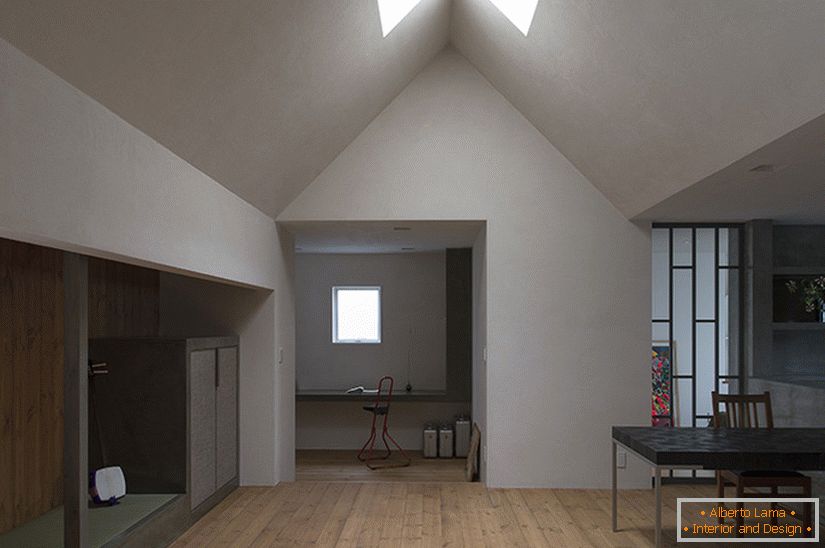 The authors of the project are sure that they managed to create an interior that looks expensive. They achieved this by inscribing various decor elements in the interior.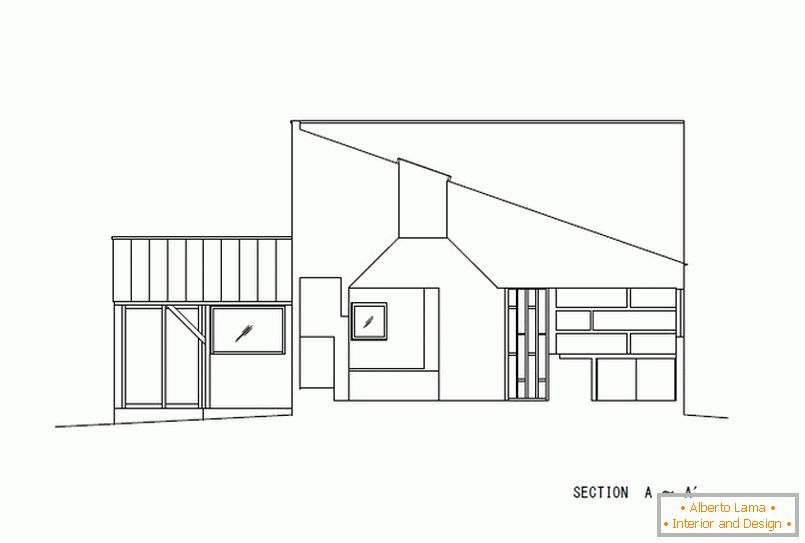 How free do you feel inside this little house?