A beautiful and inspiring project called House 1005, developed by Stephenson ISA, is in Worsley, Manchester, UK. The project was aimed at updating the existing house, taking into account the new requirements of a young and active family. After the intervention of architects and designers, the house received a second life full of freshness and light.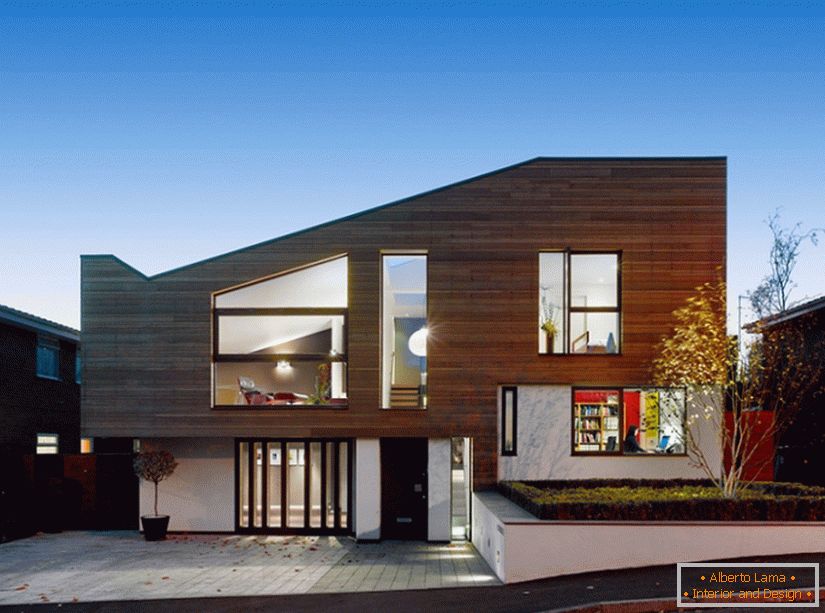 Why was the house fresh? It's very simple, the designers have developed a project of the house in such a way that the premises are easily ventilated and in the house there was always only fresh air and a pleasant light atmosphere. As for the light, here again it is the great merit of the employees of the studio Stephenson ISA. Basically, light penetrates into the room by means of large windows, located wherever possible, this allows you to expand the visual boundaries of the rooms, as well as to let in natural light into the house.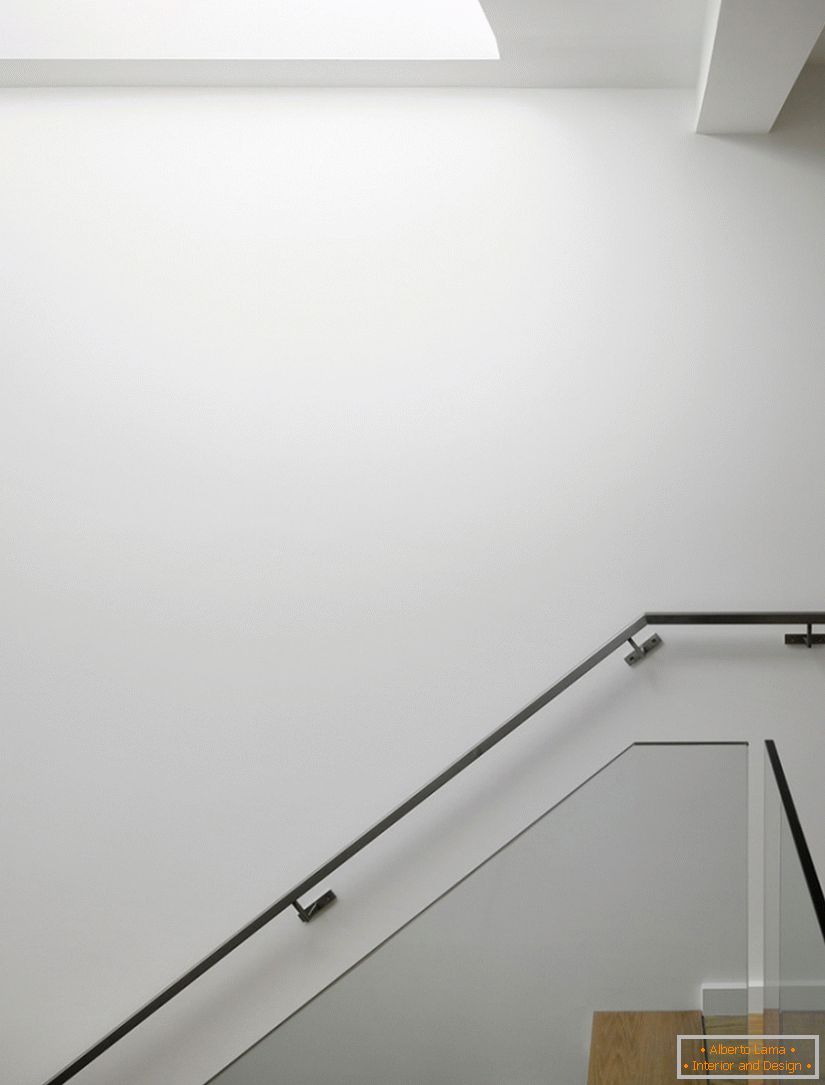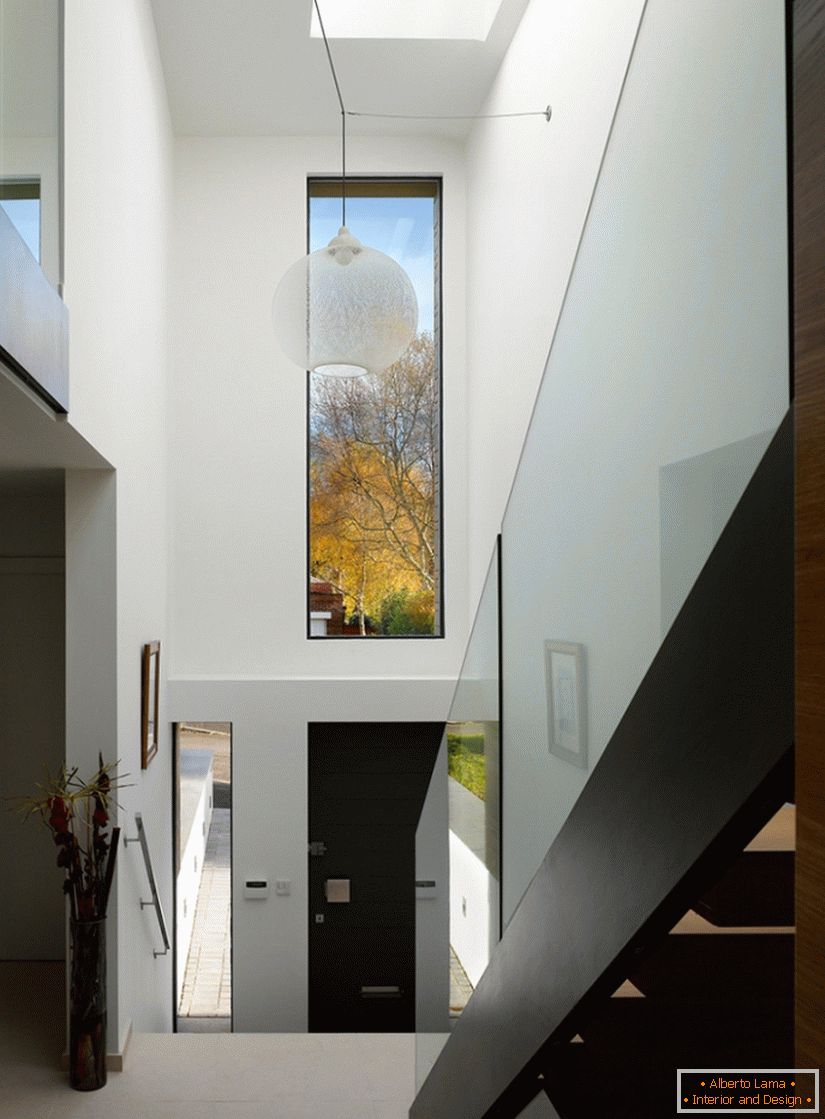 The heart of the house was a lightweight staircase, the handrails of which were made with the help of transparent glass, which does not make the interior much heavier, nor does it allow the guests to focus on it. Doors in the house you will not find, unless of course take into account the entrance and the bedroom and bathroom, it was done to free space.
The exterior of the building also received its update. The outer lining adds a touch of warmth and invites you to the house. The courtyard is lined with trees that create a soft shadow in the summer in a sultry day and saturate the air inside the house and around the oxygen.
Photogallery Total | 10 pictures