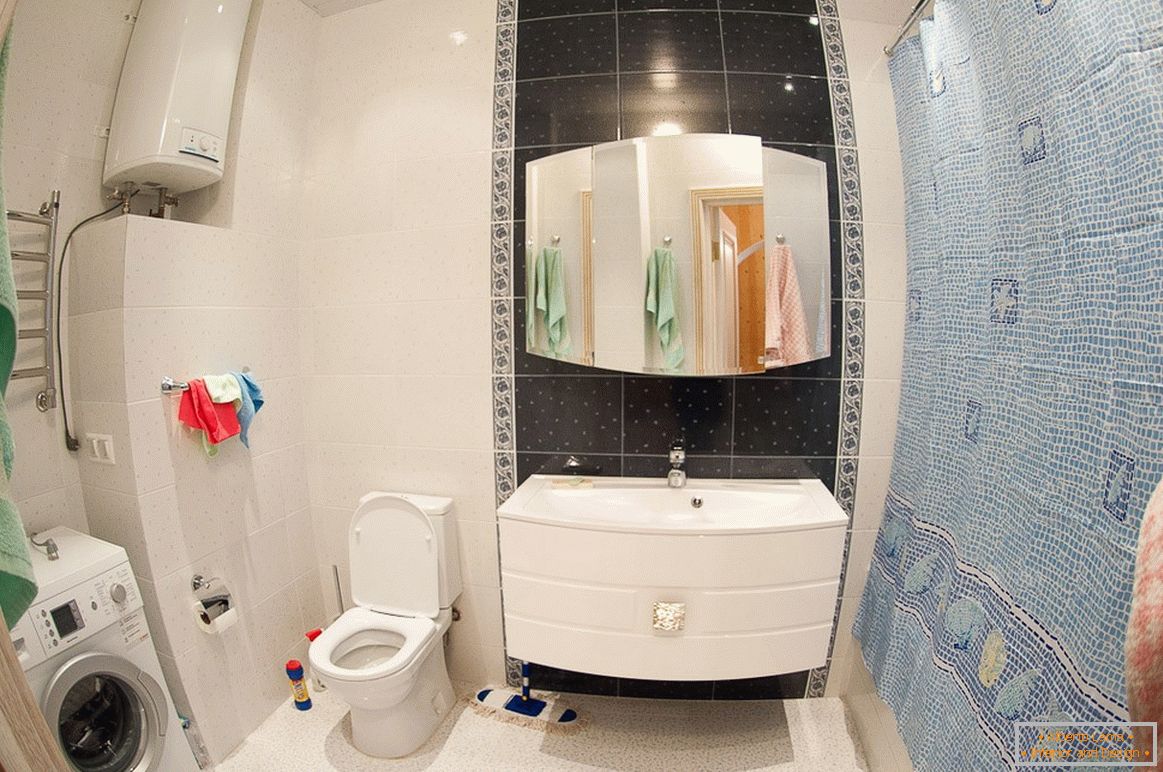 There are apartments that have a very unusual layout. Some of them have an enviable advantage - a very large compared to the standard bathroom. And the minus in the form of a very small toilet.
Surely the owners of such apartments have often thought about connecting these two rooms, and make a "candy" from the bathroom. We propose to look at the photo-matching of existing combined bathrooms.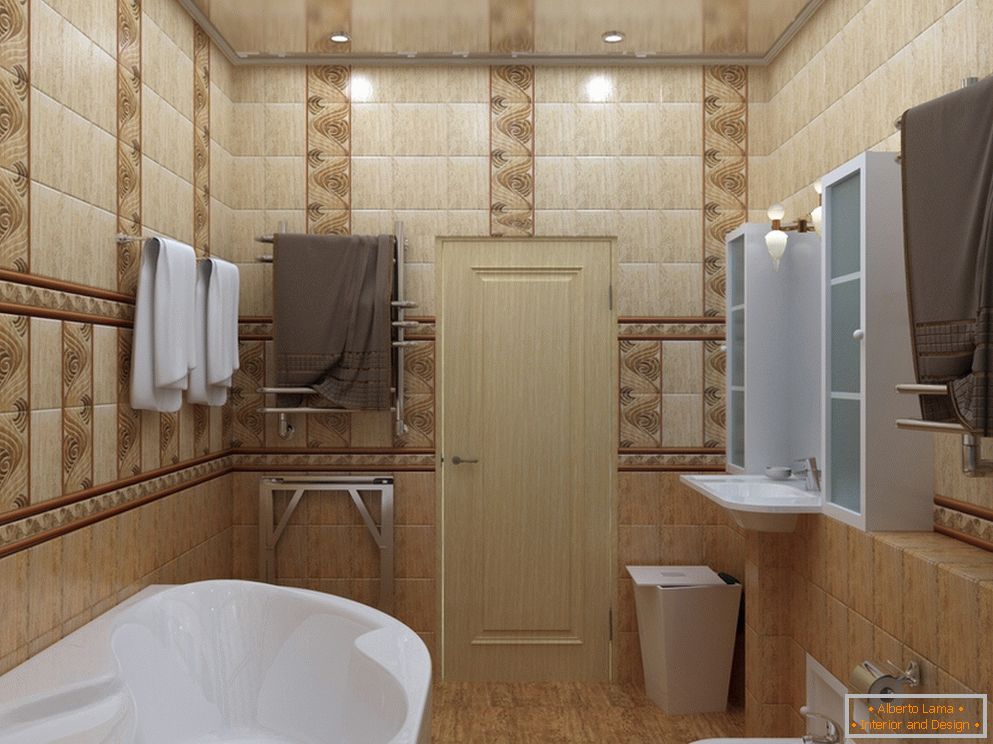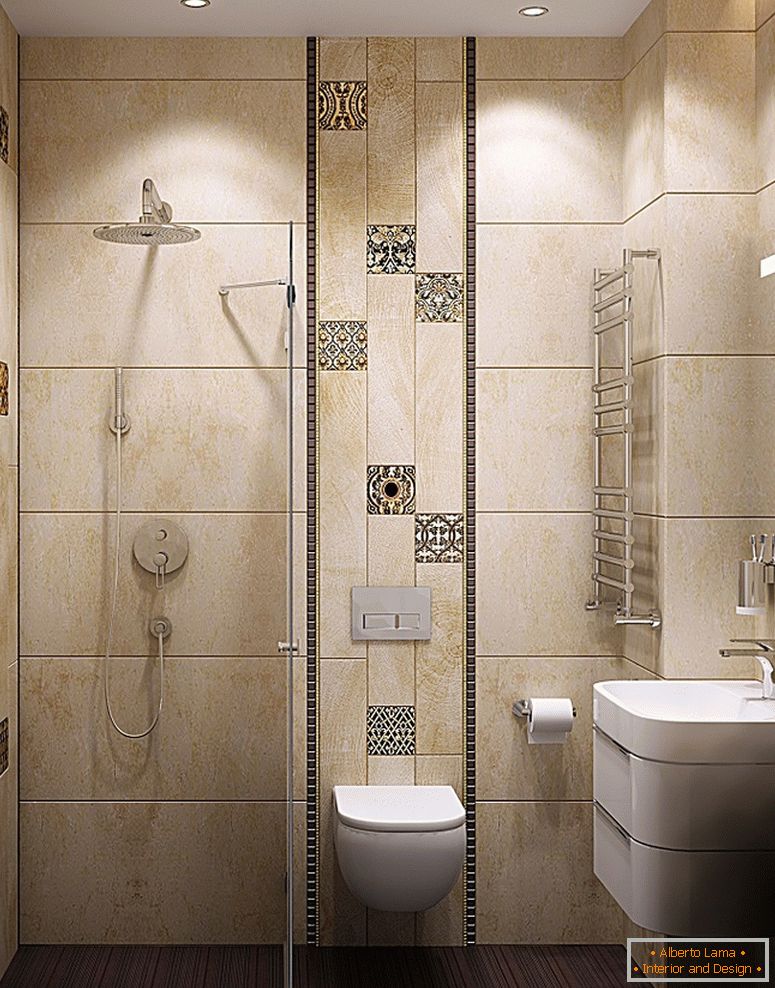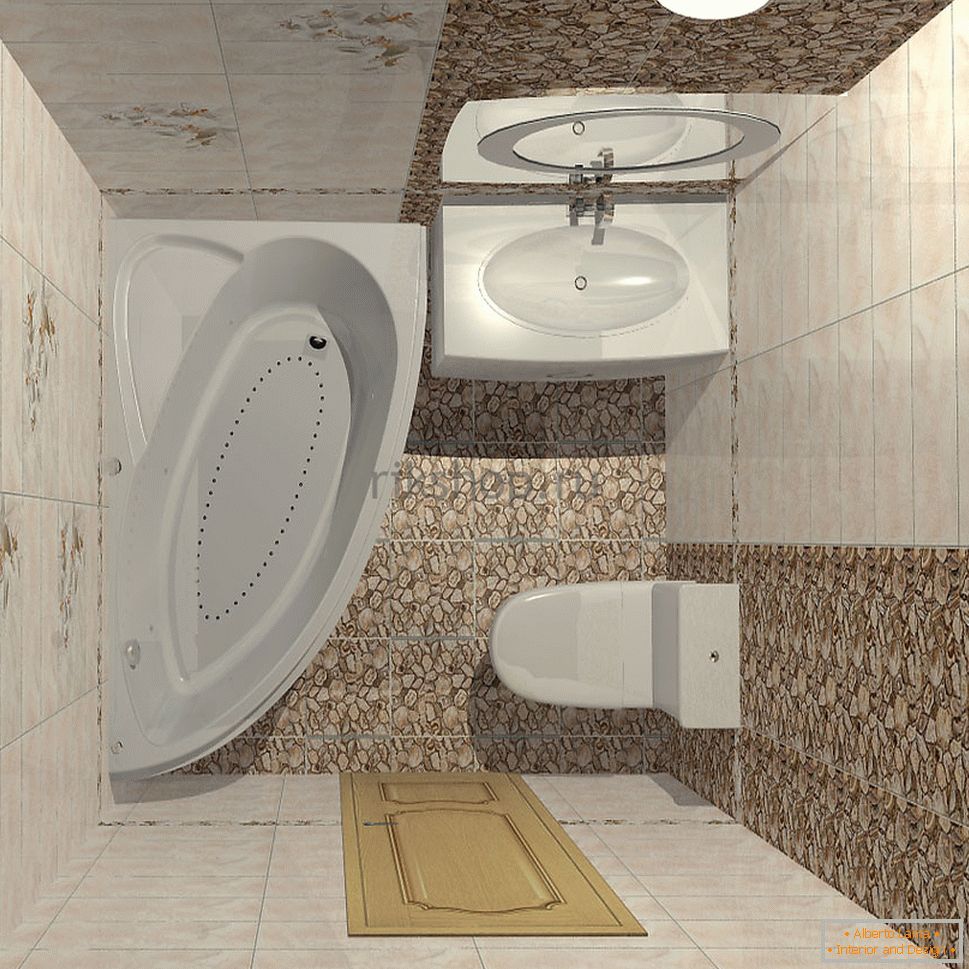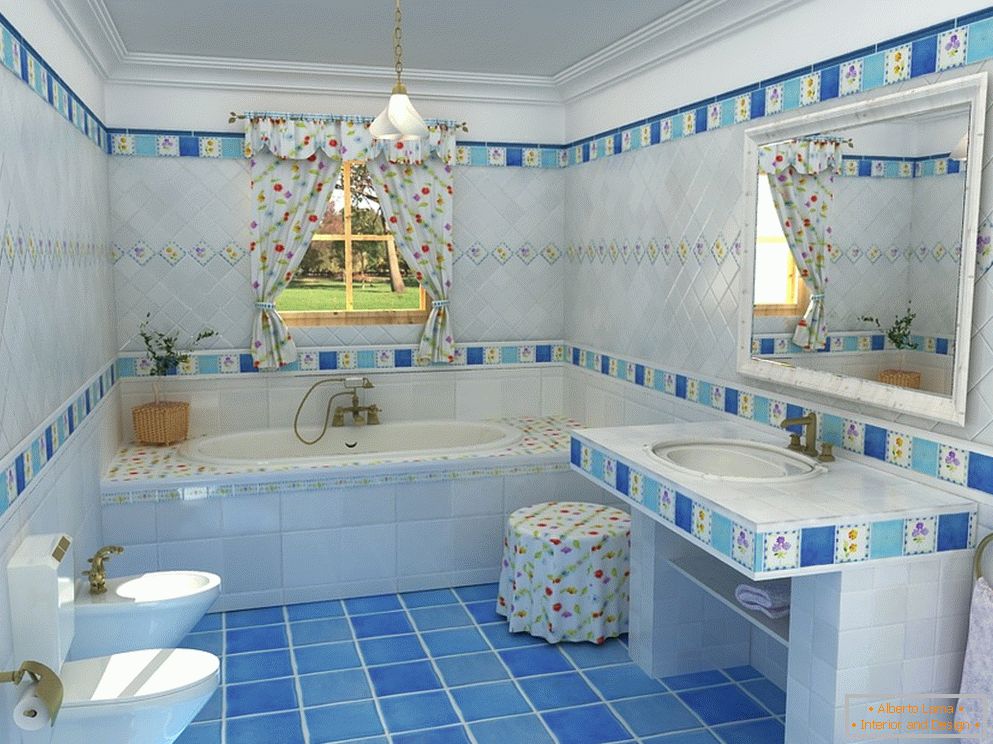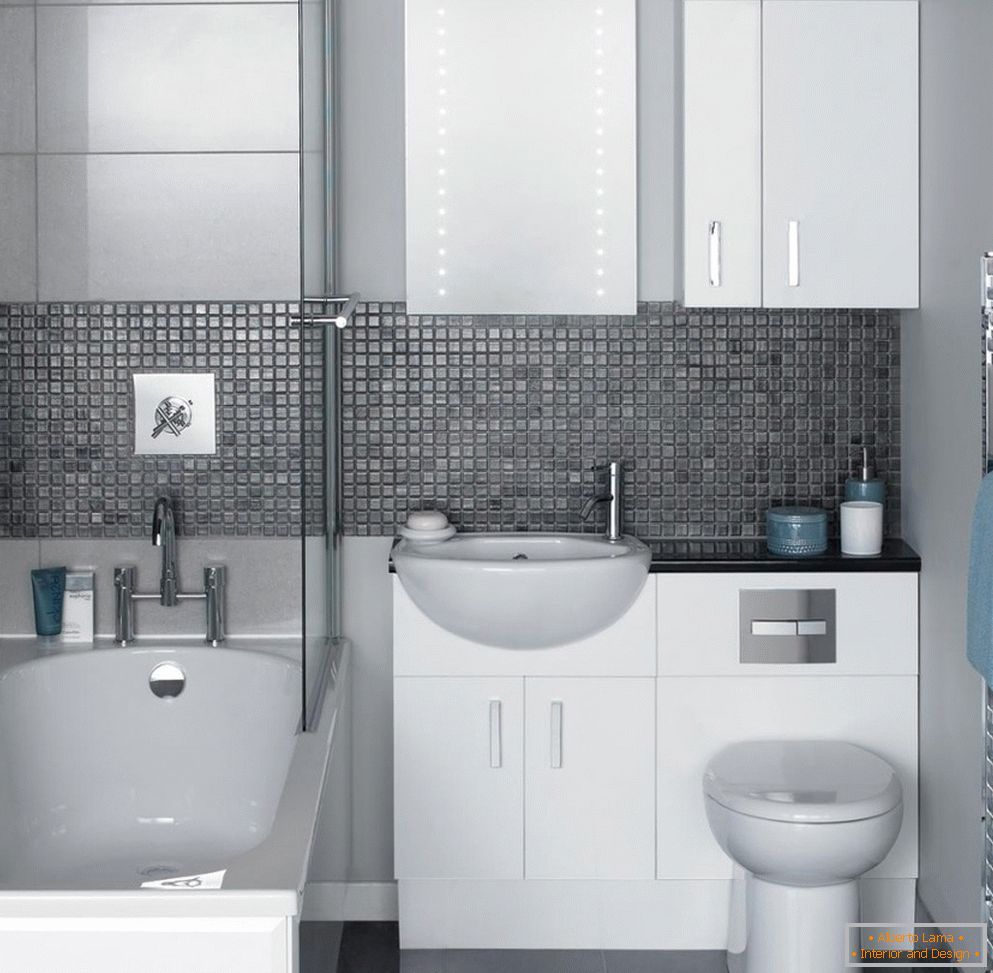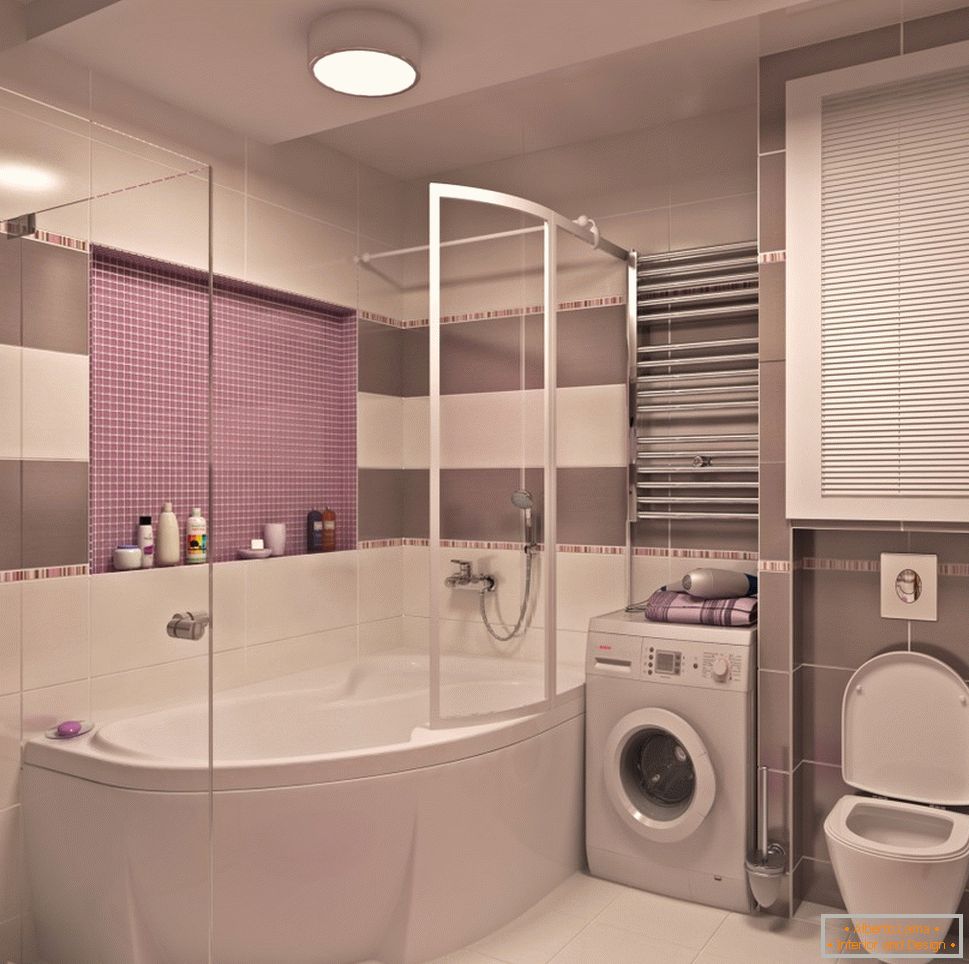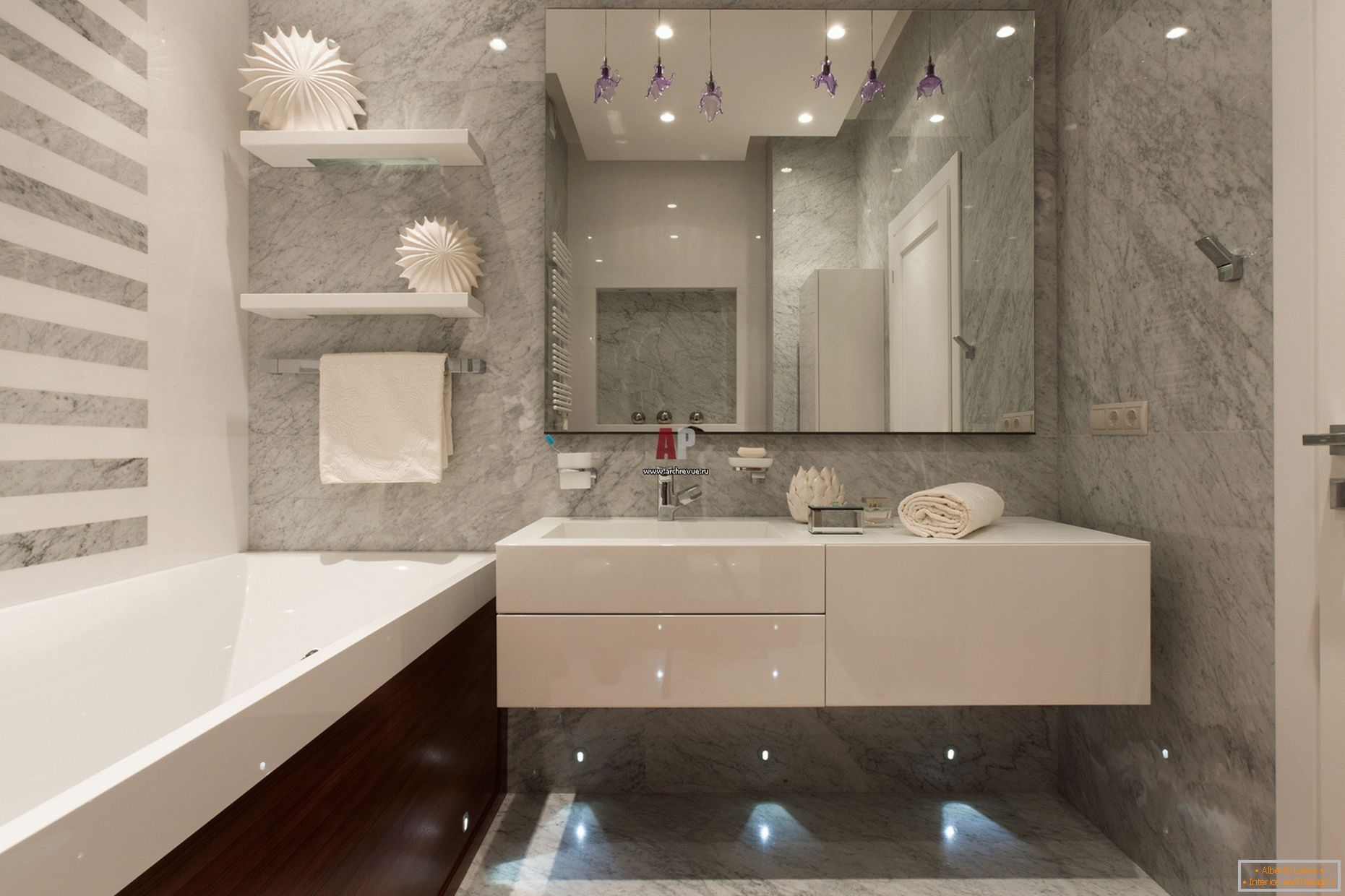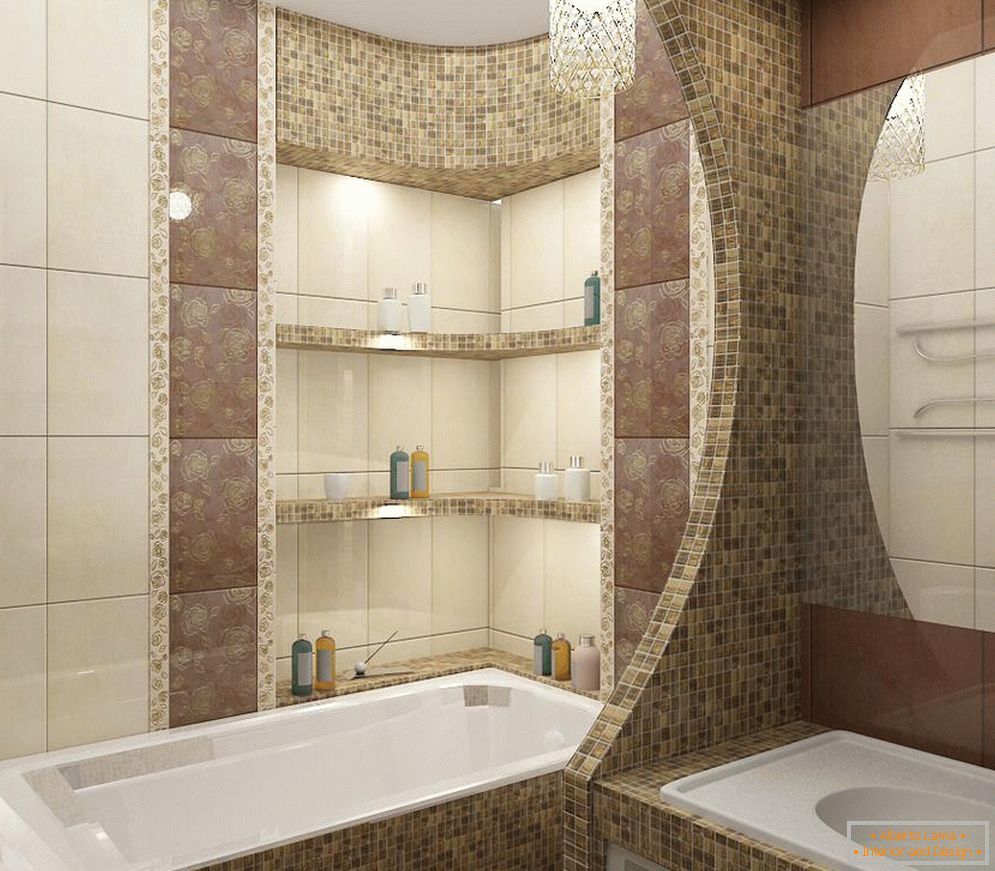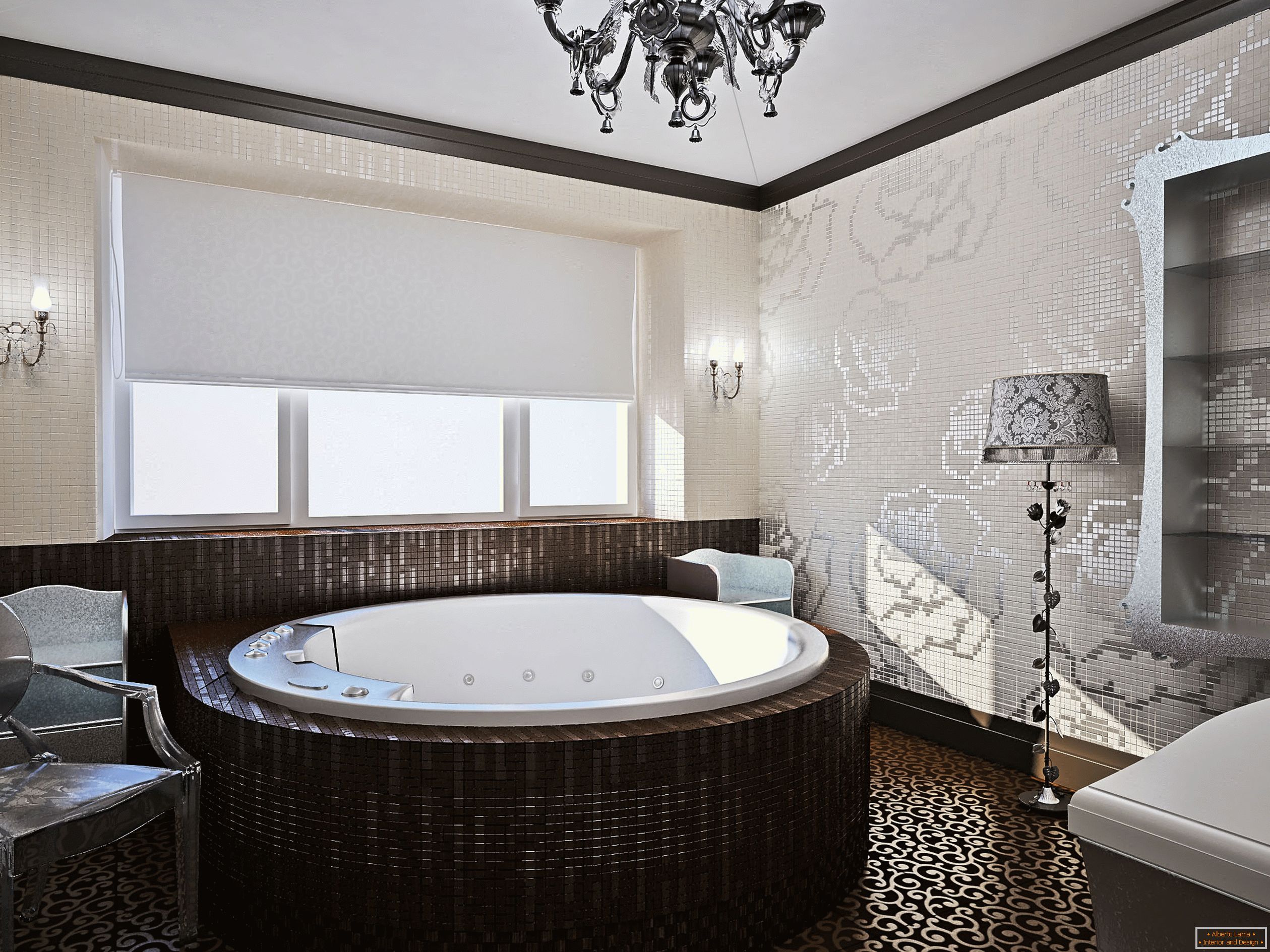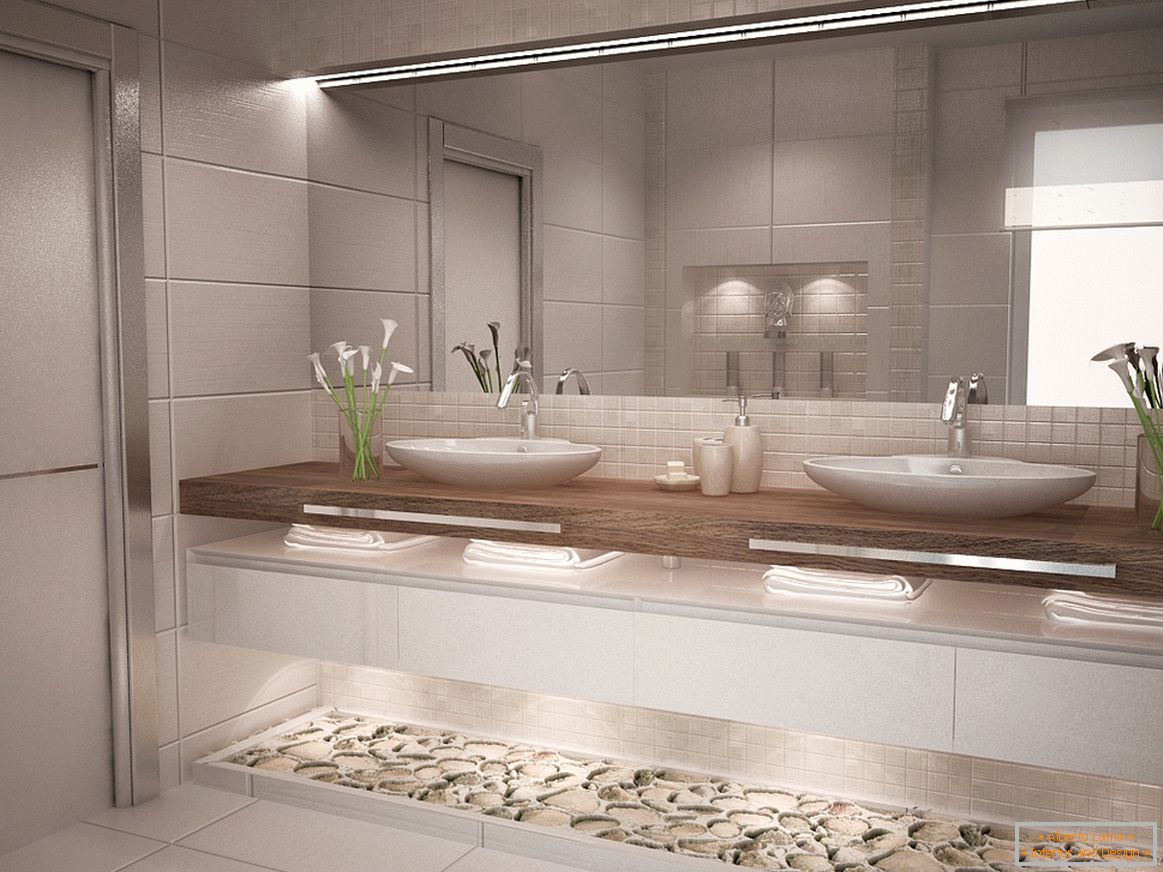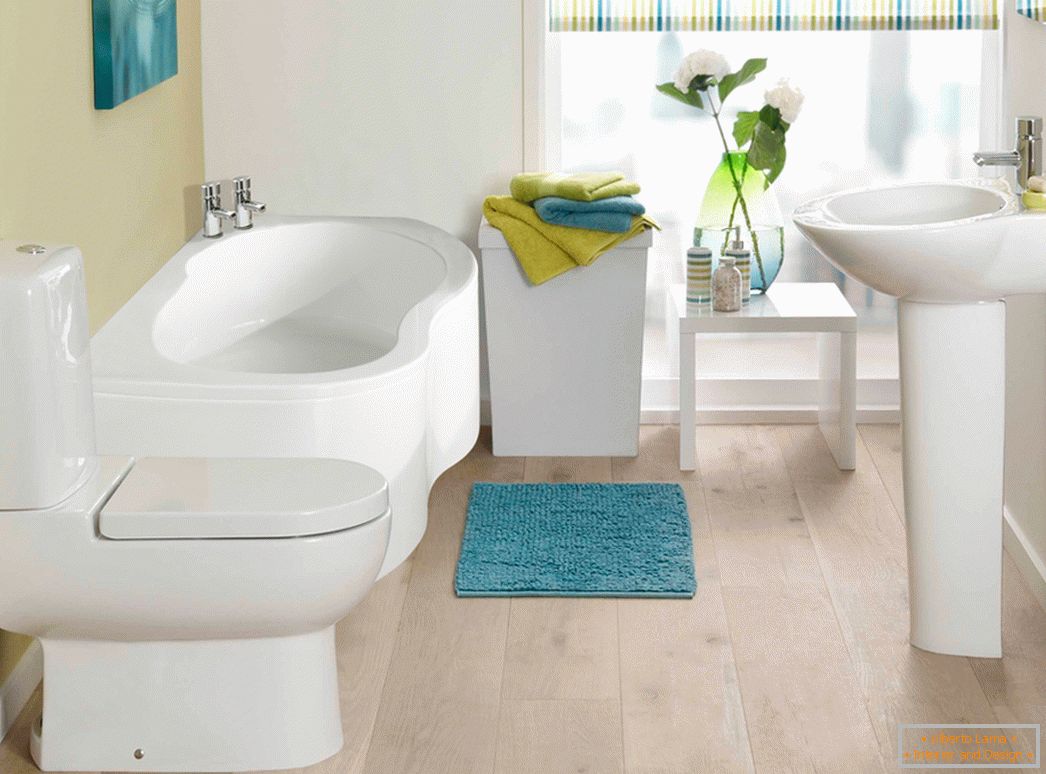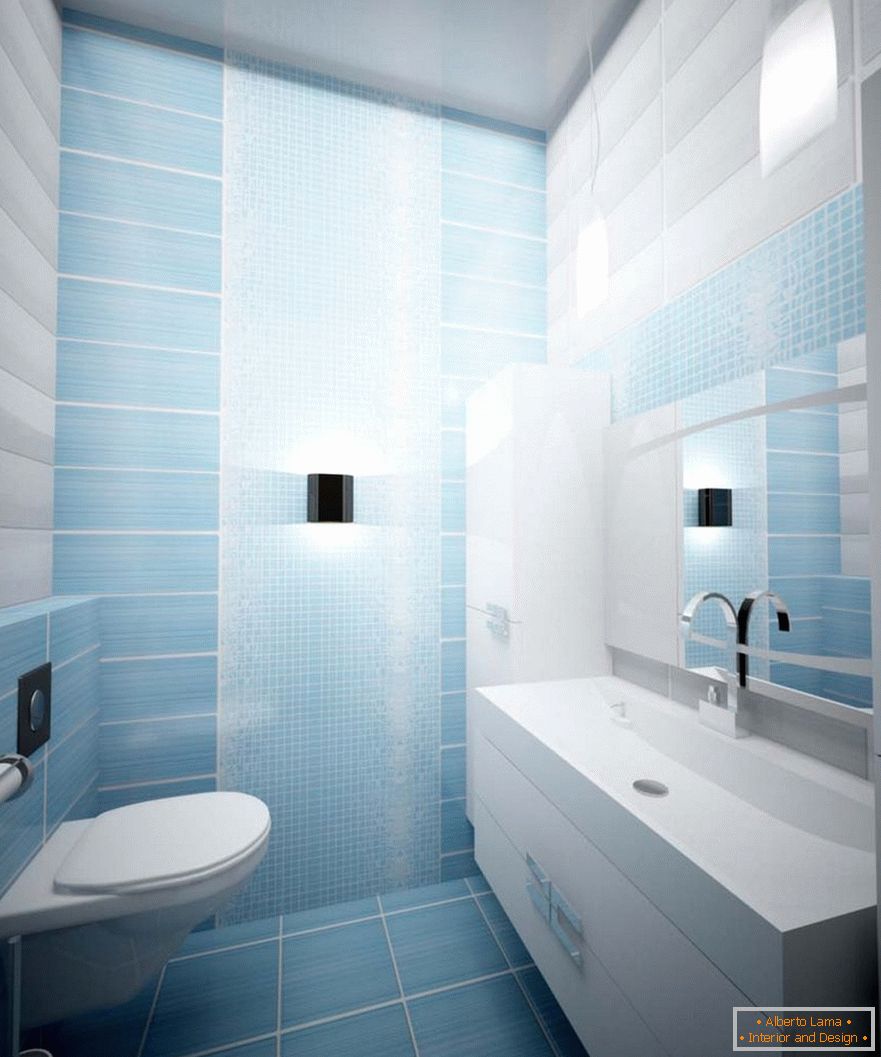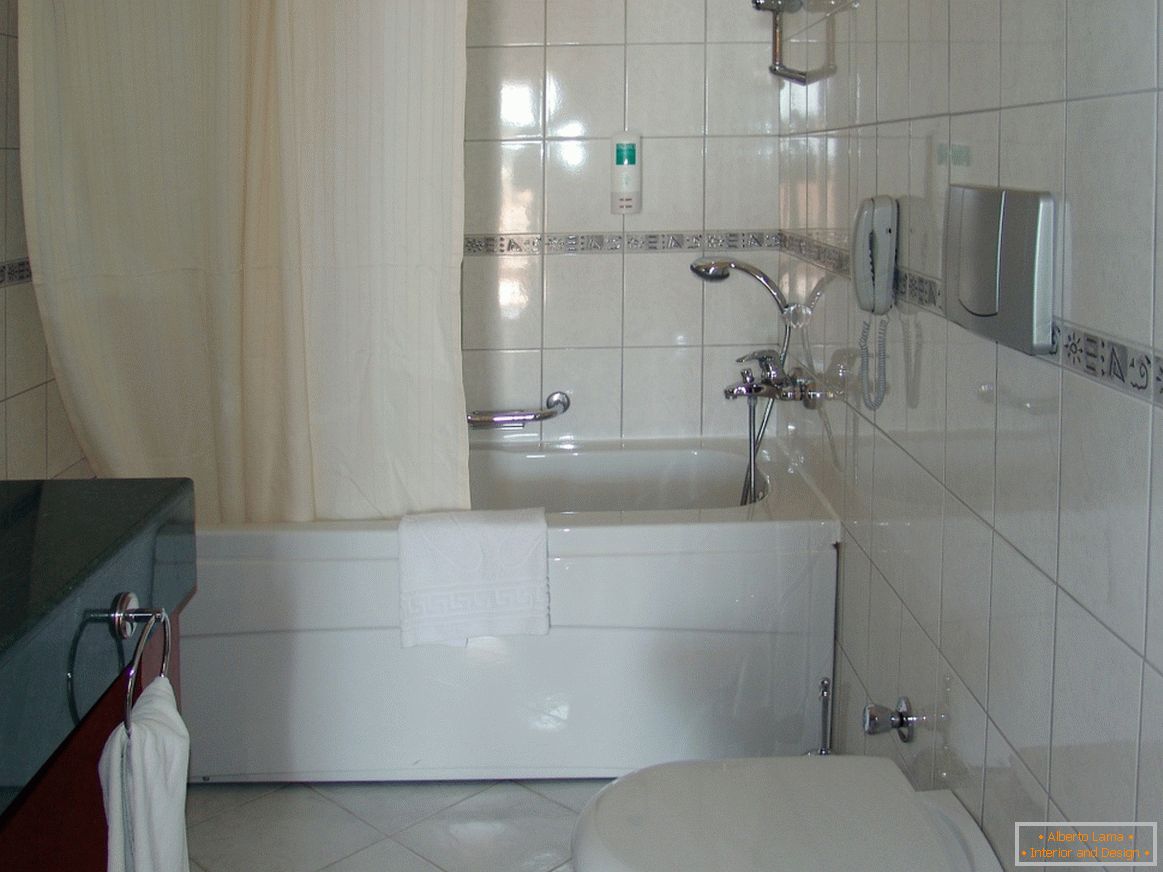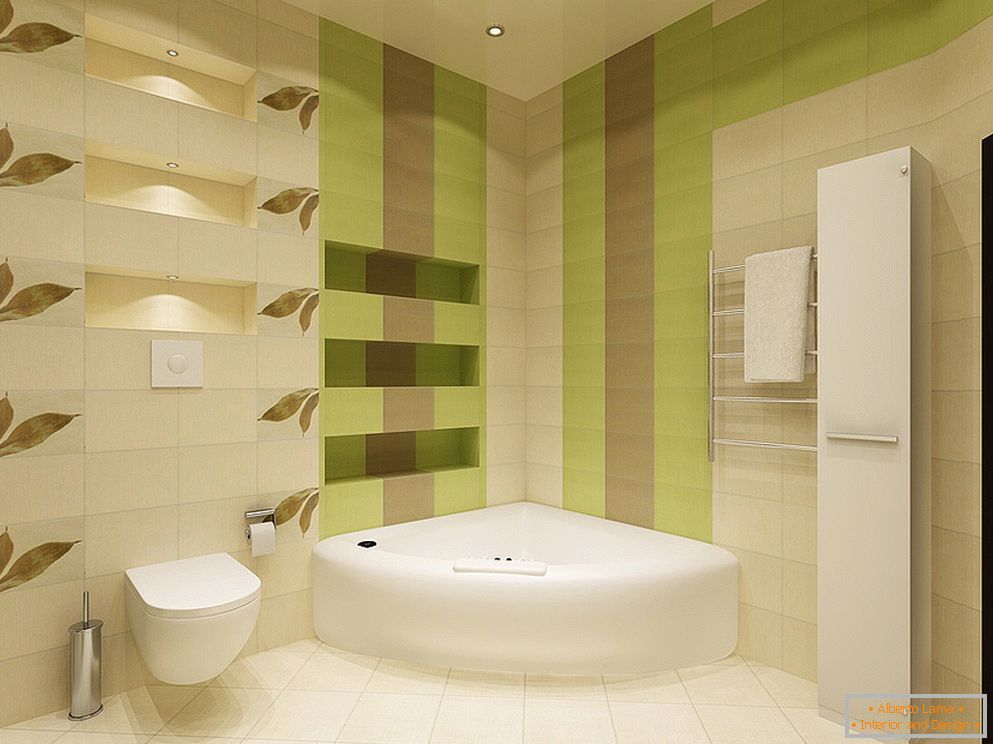 And do you think it's worth combining them? What are the pros and cons of this design decision?