Dylan Toh is an Australian photographer who is professionally engaged in landscape photography. However, he does not deal with this case alone, his wife and partner photographer Marianne Lim helps him. They travel a lot and make stunning pictures of the most beautiful places on the whole planet.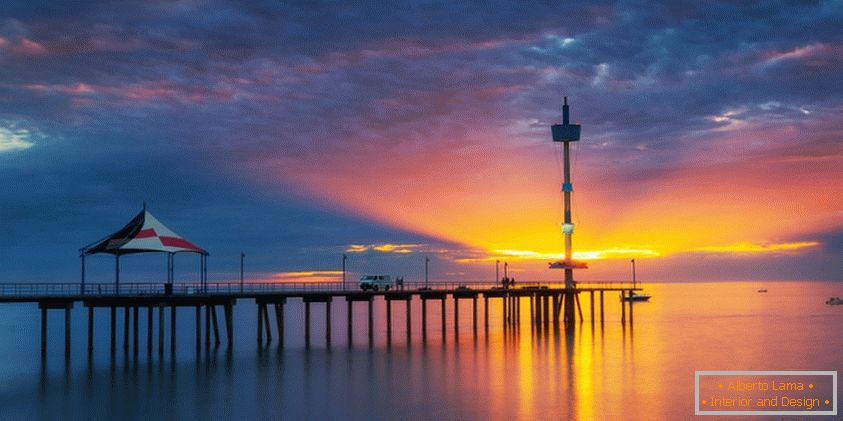 In March 2011, their work was published on the cover of the local magazine Australian Photography, as their trip to Iceland was published in the magazine. In October of the same year, they received a cover in another magazine in Server Tasmania. The largest publication was in December 2011, when they published a whole book of photographs - a visual journey through Tasmania (a visual journey).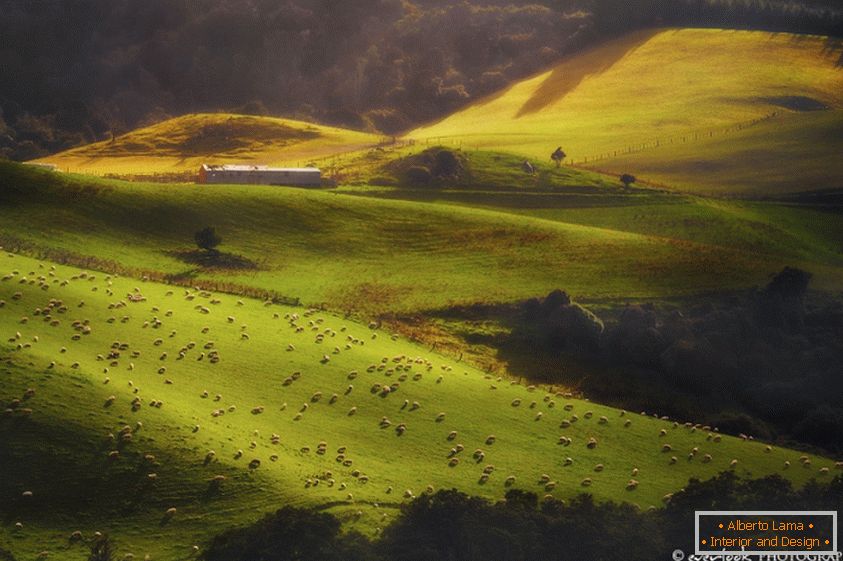 In the fall of 2012, Dylan Toch and his wife traveled to New Zealand, enjoying the extraordinary scenery of this fabulous land.
Photogallery Total | 10 pictures