Master of Light and Color, Daniela Romanesi from Brazil takes photos that are breathtaking. Daniela basically removes nature and flowers, but the range of her interests is constantly expanding and covers almost everything, even if it is something small and insignificant, the main thing is that the frame is ideal.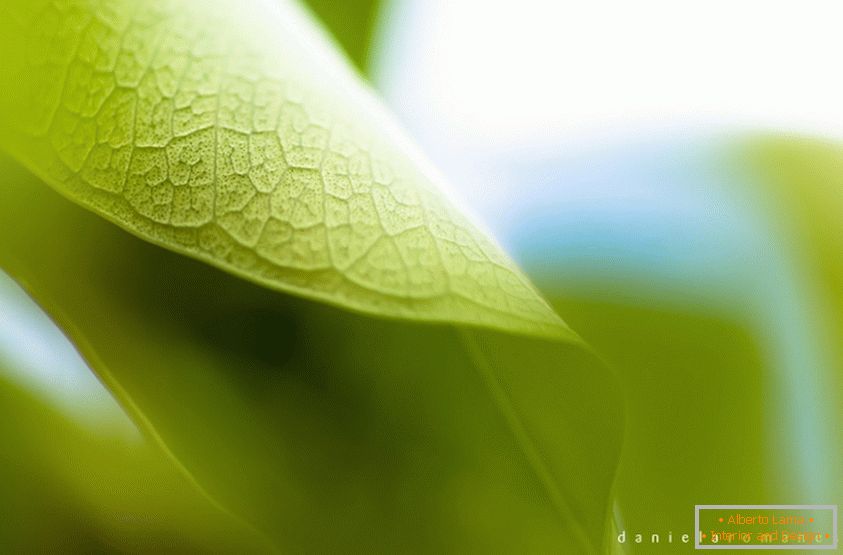 Daniela has a degree in advertising and graphic design at the Panamericana School of Art. Since 1996, she works in the field of creativity and art, the same year she was awarded for the development of the logo, which brought her a trip to Orlando. After that she worked in many advertising agencies of São Paulo as an art director. Over the years, she has gained extensive experience working with photography, which later captured her.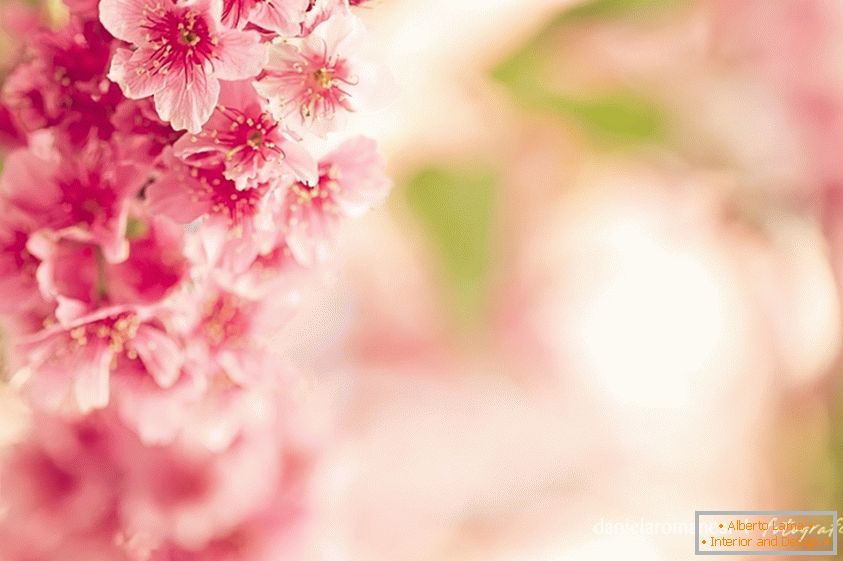 In 2006, tired of the crazy pace of work, she decided to return to her hometown, in Bragança Paulista. In 2008, Daniela Romanesi decided to take a more serious photo. She began to take pictures for pleasure, but the photo became very enthralling and prolonging her.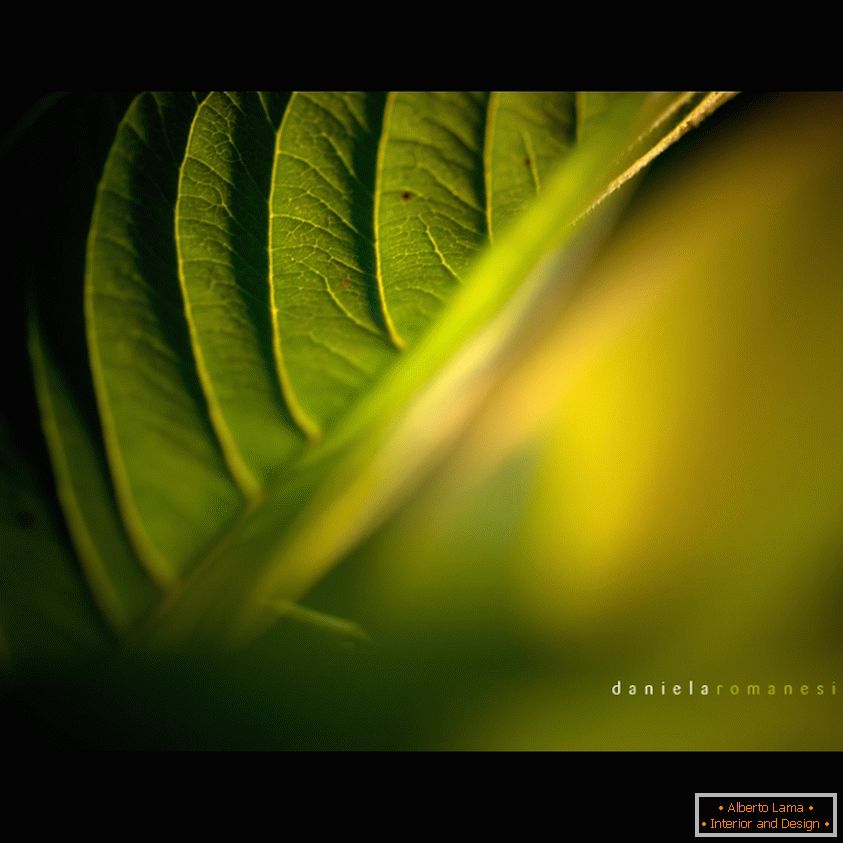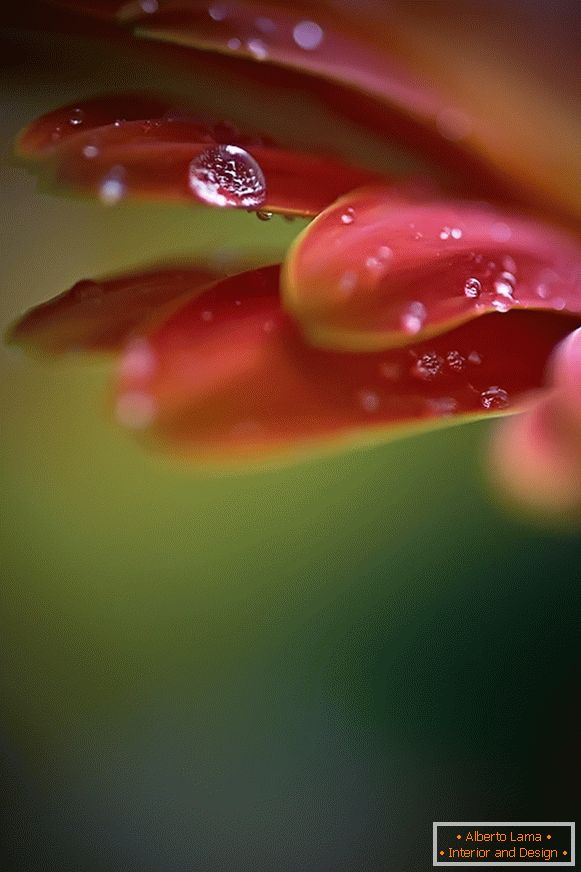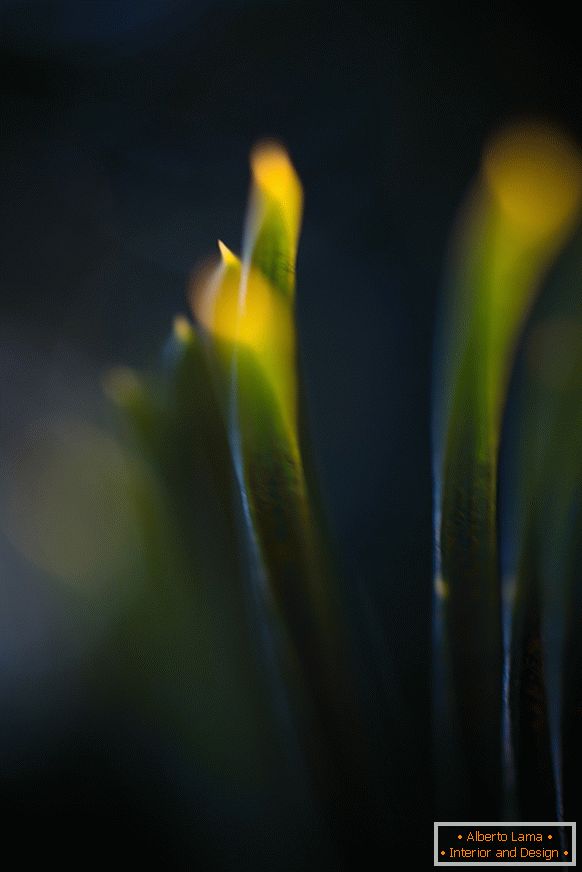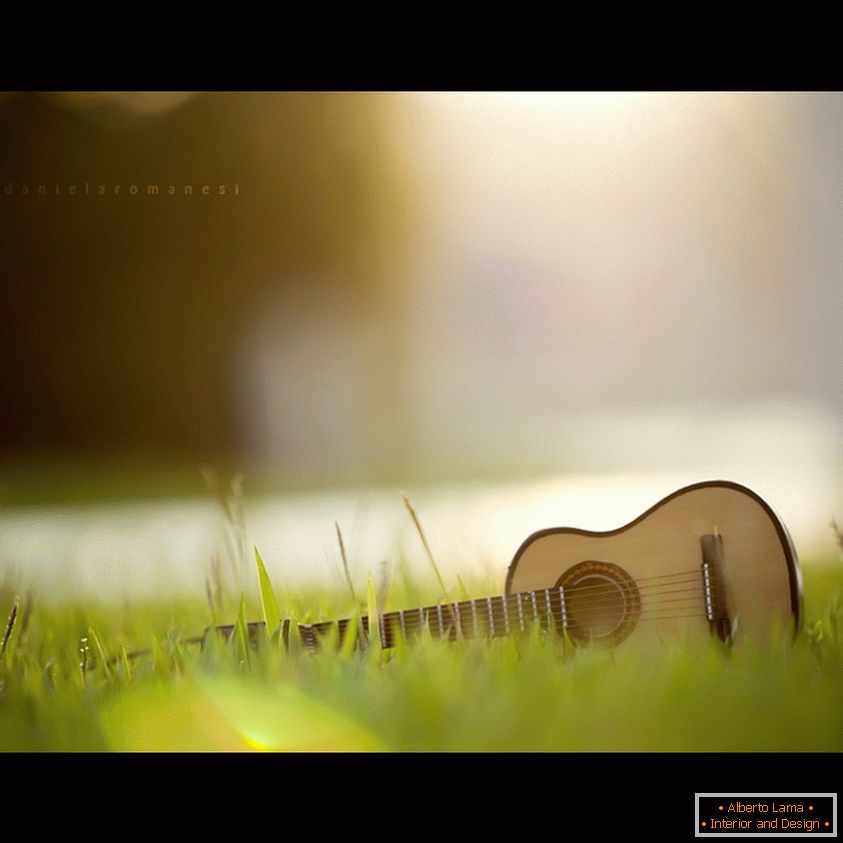 Now she is engaged in researching photo printing technologies, but the process of photographing for her is still as important and exciting, she is maintaining her website, where she constantly uploads new works.
Photogallery Total | 2 photos