Being an architect is not easy. Sometimes they have to perform all the duties at once - from the graphic designer to the handyman, from the data processing specialist to the writer, from the programmer to the speaker. In addition, they often work out-of-hours, barely leaving time for sleep and for a salary that does not match their qualifications. But do not worry - the Internet can help (he, you know, was created not only to kill time for nothing).
We have collected for you 22 free websites that can help you in the endless search for efficiency, knowledge and good taste. Whether you want to choose the perfect color scheme for presentation or graphics, calculate the cost of your next major purchase, solve technical problems or just try to find a balance between sleeping and consuming caffeine - in this list you can find something for yourself.
Adobe Color CC
Are you a big fan of Richard Meyer? One of those architects who constantly dress in black, every day? You may need help working with color. Choose one of six methods for creating a color scheme, and quickly create a set of five colors that you can use in diagrams and presentations.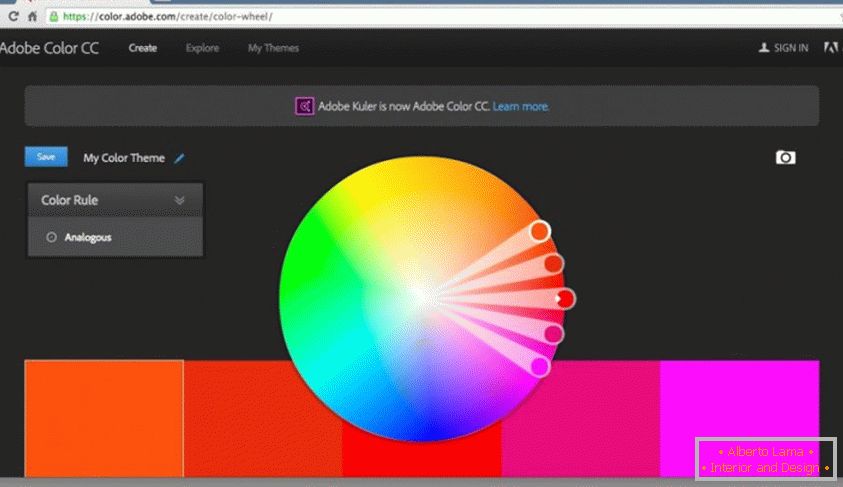 https://color.adobe.com/
Screenr
Maybe you are a confident practicing expert in the field of building computer modeling, or maybe you are just coping well with technical tasks. Is not it great if you can write down your teaching materials that will allow you to explain all the features of the work once and for all? With the help of Screenr site you can record from your computer screen and share it with friends and colleagues.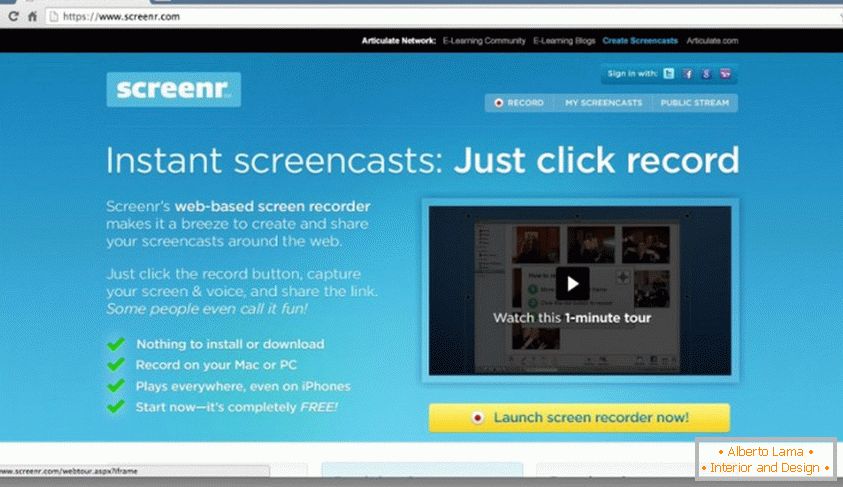 https://www.screenr.com/
CamelCamelCamel
Some things can be quite expensive. With the help of this site you can track prices for the right book, lens, camera or computer that you have long wanted to buy - the system will notify you when the price for the desired product falls.
http://camelcamelcamel.com/
WriteWords
Many architects are not born writers at all. Use this handy online program to find out what words in the description of your project are encountered too often.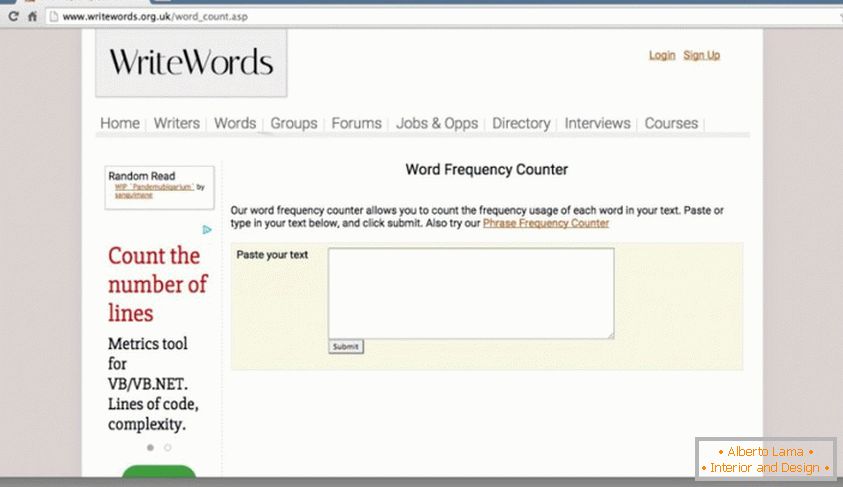 http://www.writewords.org.uk/word_count.asp
Caffeine Calculator
Dying, you can not work. Make sure that this will not happen to you, checking your level of caffeine consumption with this convenient program.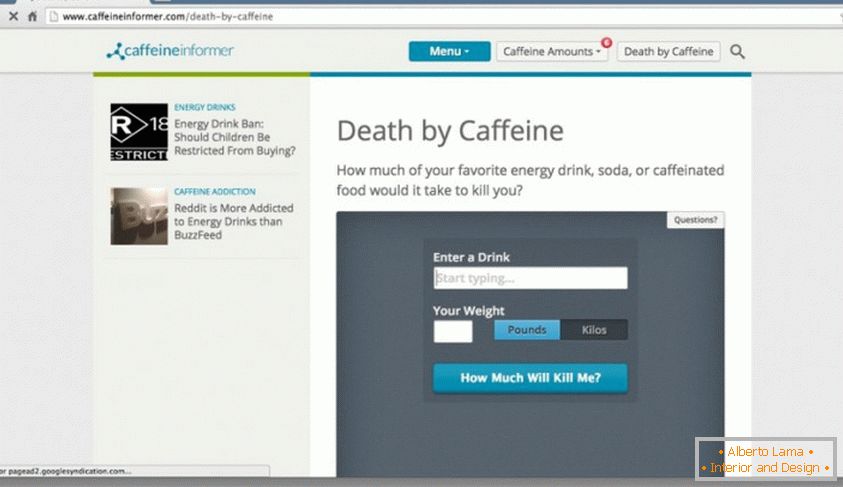 http://www.caffeineinformer.com/death-by-caffeine
LibriVox
The idea of ​​the building's façade you created might seem wonderful to you - until you tried to draw it in CAD. You will need something that you can occupy your head: find an audiobook that you can listen to while you work.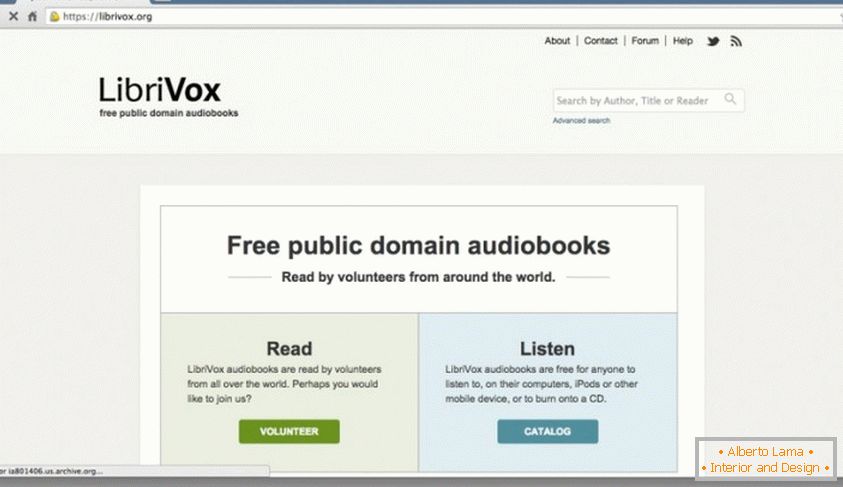 http://www.librivox.org
Bedtime Calculator
Did you know that when you wake up at the end of a sleepy cycle, you will feel much more cheerful than if you slept longer? With the help of the resource Sleepytime you can optimize the time spent in the studio and the state of mind by calculating the time when you should go to sleep.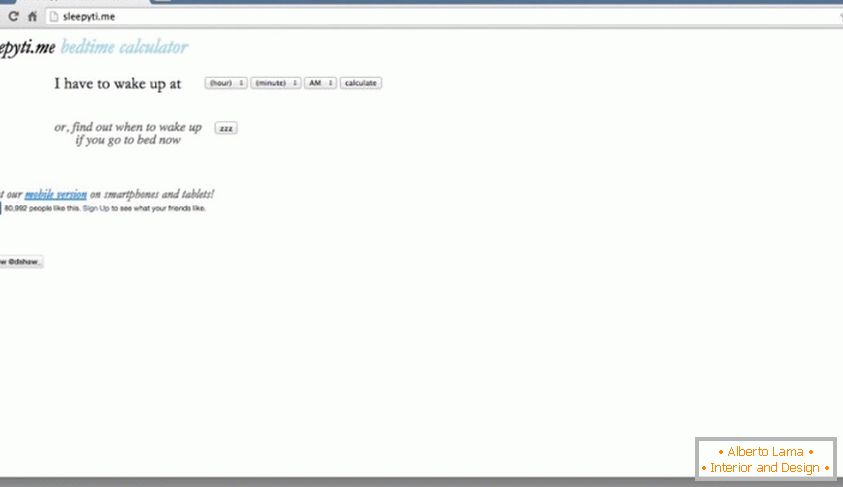 http://www.sleepyti.me
Product Chart
The world of flash drives can be a real minefield. What do you prefer: the maximum amount of memory for the selected price or simply the largest amount of memory possible? Maybe neither one nor the other does not matter to you, but you just can not live without a flash drive in the form of cufflinks (yes, there are some). Find your ideal flash drive among the 195 most popular offers on Amazon.
http://www.productchart.com/flashdrives/
Creative Commons
Many resources, such as Wikimedia and Flickr, allow you to search and find images that you can use in presentations. But this search resource will help you to search in all these libraries of images at once and find any content for your taste for later use, editing and distribution.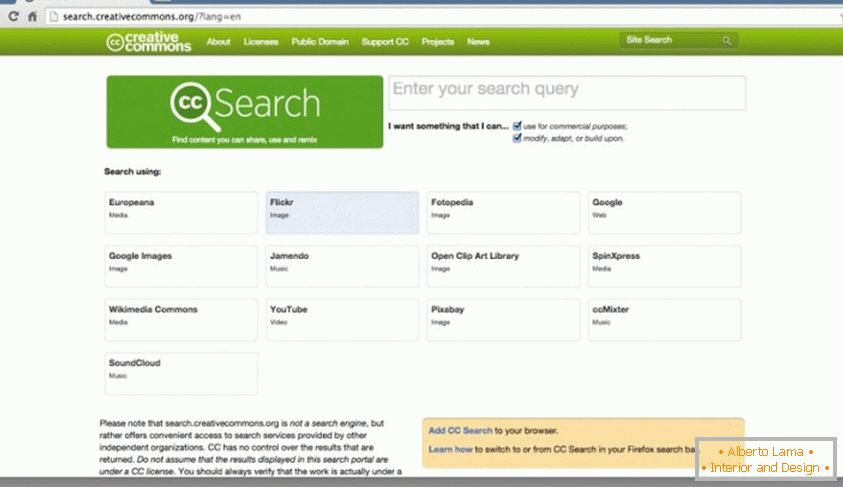 http://search.creativecommons.org/?lang=en
I Want Hue
Another program for working with color, but in this case it does not just create an attractive color scheme, but a set of visually distinct colors for graphs and diagrams. This resource, designed specifically for data processing professionals, presents you with an ideal method of presenting information at a professional level.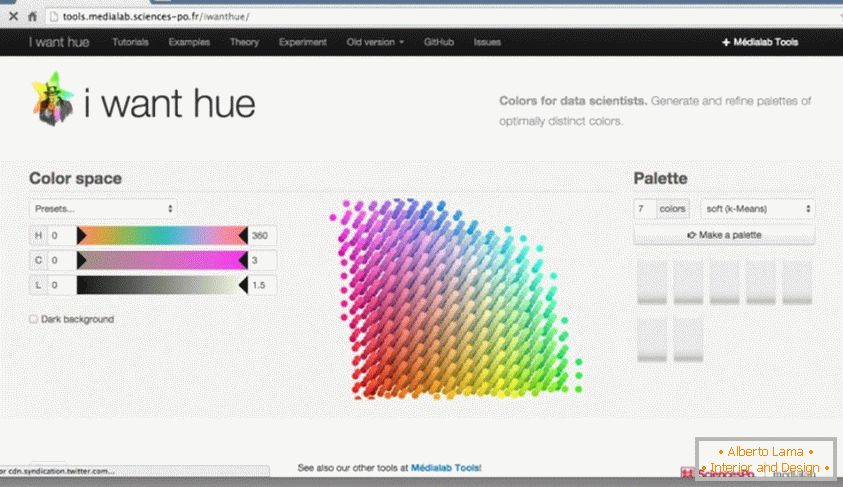 http://tools.medialab.sciences-po.fr/iwanthue/
MapChart
Create personalized maps of the world, Europe, the US or the UK, using any colors and descriptions of your choice.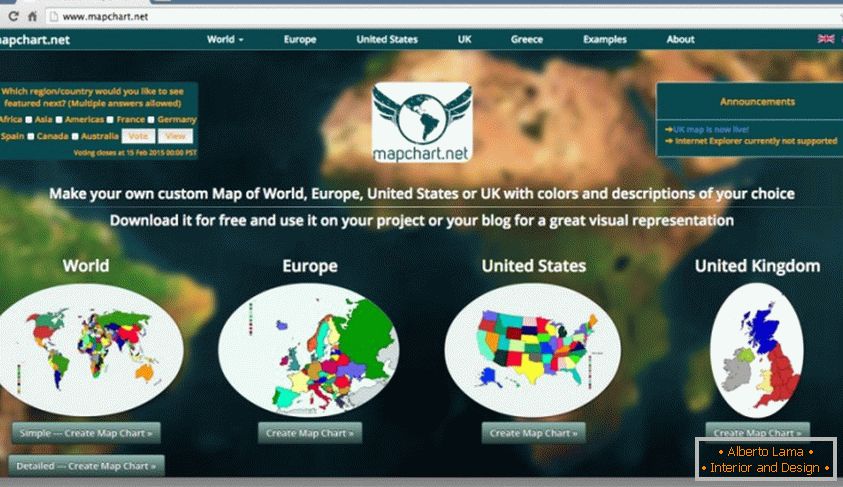 http://www.mapchart.net/
ZamZar
Of course, you are doing everything in your power to keep all the working files intact and in the right format, but this is not always enough. Maybe you have an old pdf-file or a presentation that contains the jpg-image you need? The Zamzar site supports the conversion of more than 1200 different file extensions, and if your file is large enough, the site will even send it to you by email when the conversion is over.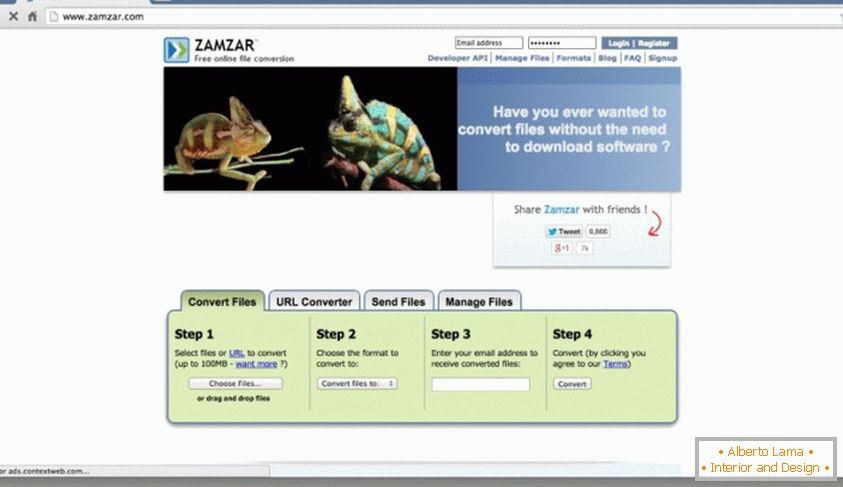 http://www.zamzar.com/
Free Online Graph Paper
While working as an architect, you probably spend most of your time among bale papers and documents, but perhaps you do not have enough paper. This site offers to download a personalized, suitable for printing millimeter paper - you will no longer need to buy it.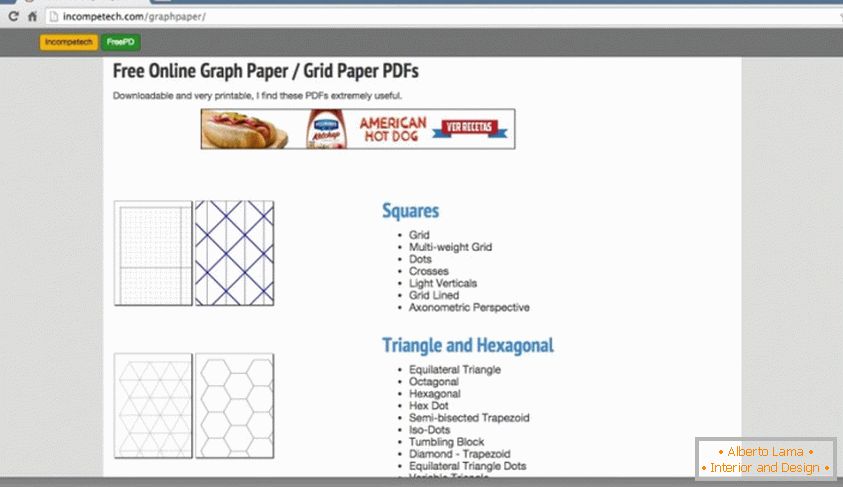 http://incompetech.com/graphpaper/
BulkResizePhotos
Do you have a picture album of a building object? Do you need to resize each of them? With this program you can change the size of a whole package of images at once, and you do not even need to upload them to the site - all the magic is right in your browser.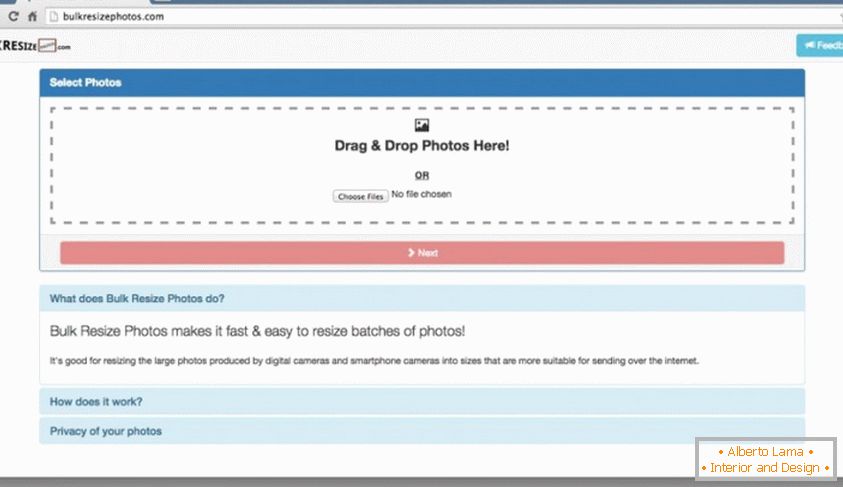 http://bulkresizephotos.com/
ThisToThat
Adding unusual materials to your model for the most effective display of the physical shape of the building is, of course, great if you have not chosen the glue that these materials will roost or spoil. This resource will allow you to avoid such errors by selecting a suitable adhesive for your materials in the database.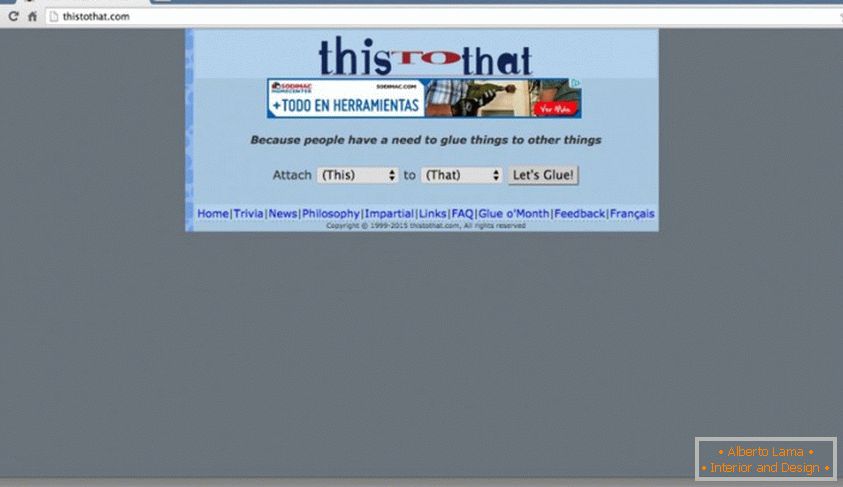 http://thistothat.com/
FlatIcon
The effectiveness of explanatory diagrams often depends on the icons that you used in them. Increase the potential of your diagrams by using the largest library of vector icons on the Internet.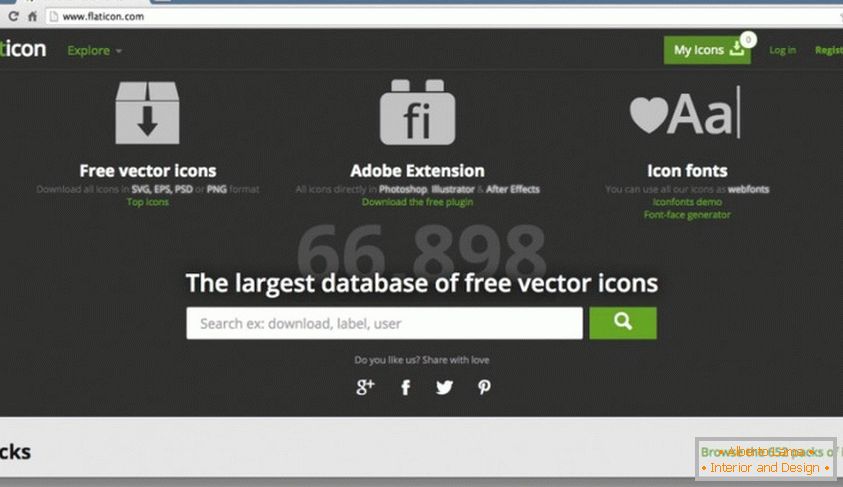 http://www.flaticon.com/
The Background Burner
This is an online program, ideally suited for creating background images of people or objects for working with files in Photoshop. Take any picture and delete the unnecessary background easily and quickly.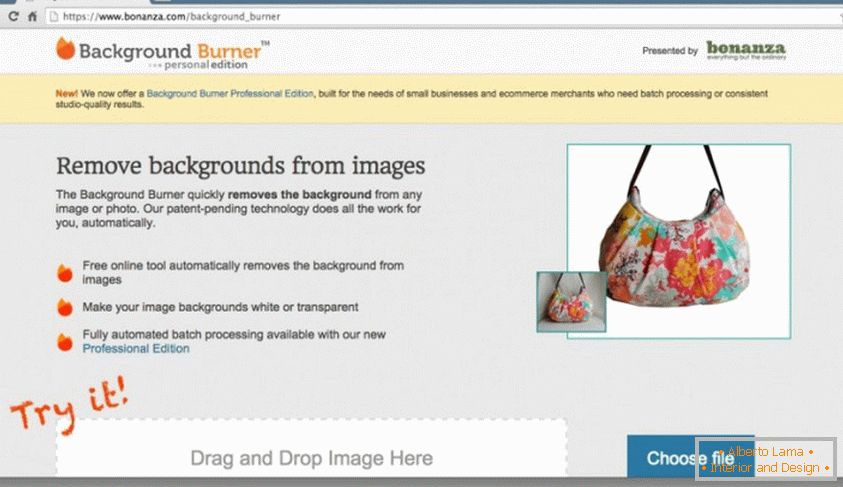 https://www.bonanza.com/background_burner
Color Palette Generator
Do you have the main image that forms the basis of your presentation? Maybe you need a color scheme that would be perfect with it?
http://www.degraeve.com/color-palette/
Mondrian
Can not afford the luxury of buying Adobe Illustrator? This online program can create vector images directly in the browser, and download them to a computer in png or svg format.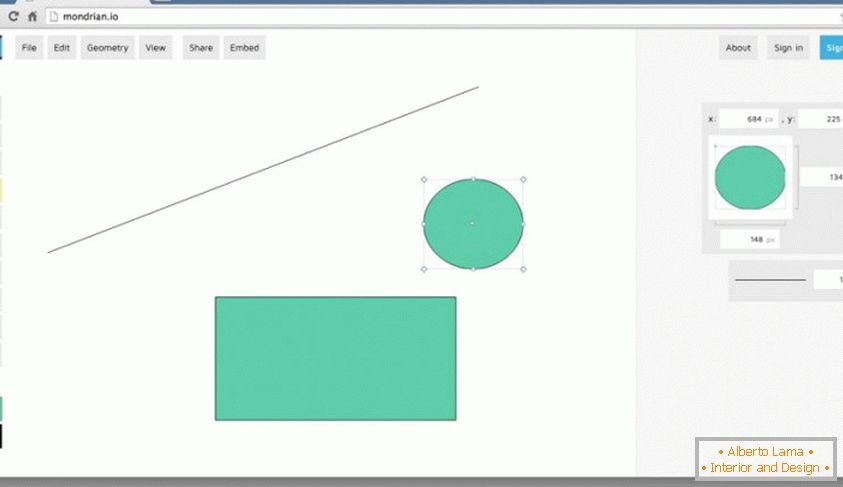 http://mondrian.io/
Draw.io
This online program is similar to the previous one - it will help you create flowcharts and diagrams, save them in your account on Dropbox, Google Drive or on your computer's hard drive.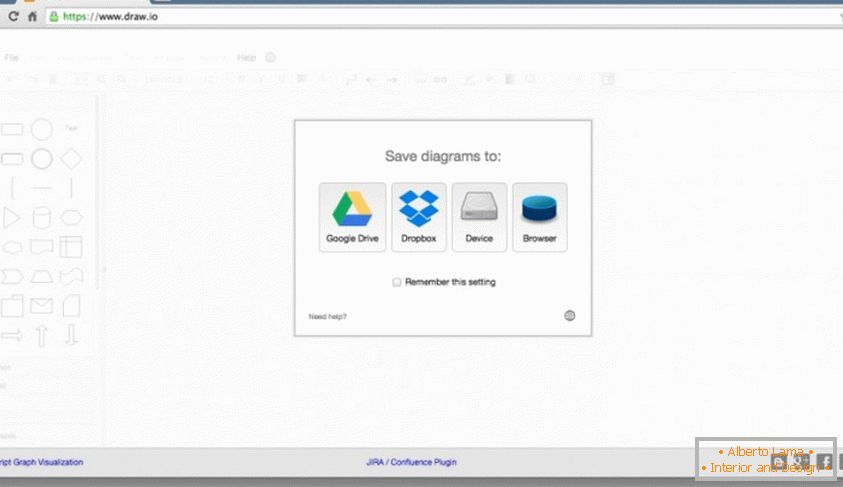 https://www.draw.io/
Online GIF maker and image editor
Internet time after time proves to us that animated gif images are great. Resource Ezgif helps you create such images and edit them with a large set of tools for resizing, cropping, rotating, optimizing and overlaying a variety of effects.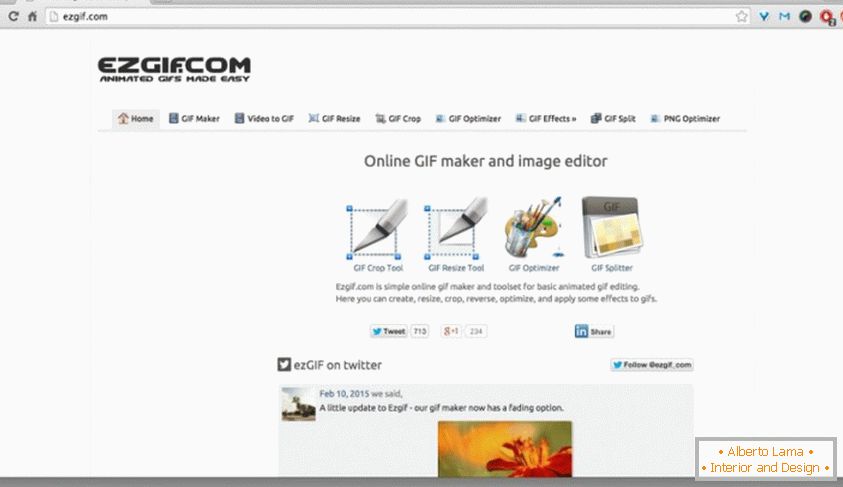 http://ezgif.com/
Google Public Data
Who knows what strange fact will be the source of inspiration for your next project? Information about the loans of your country abroad? Tourist statistics in Europe? The growth rate of consumer prices in Australia? This resource not only collects information from hundreds of publicly available, but also automatically creates graphs of search results.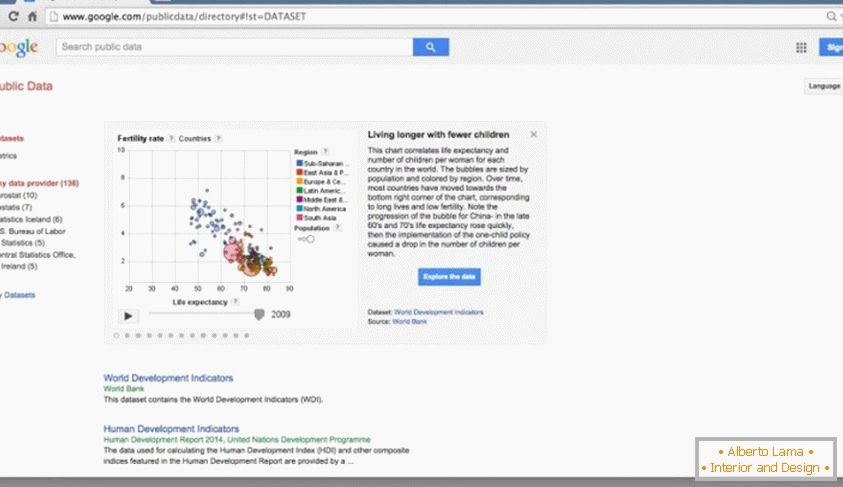 http://www.google.com/publicdata/directory#!st=DATASET