Fleming + Hernandez Architects completed the reconstruction of a two-story house for the young couple G House in Sydney. The most important addition to the house was a small courtyard, a green oasis linked to the old and new buildings of the building.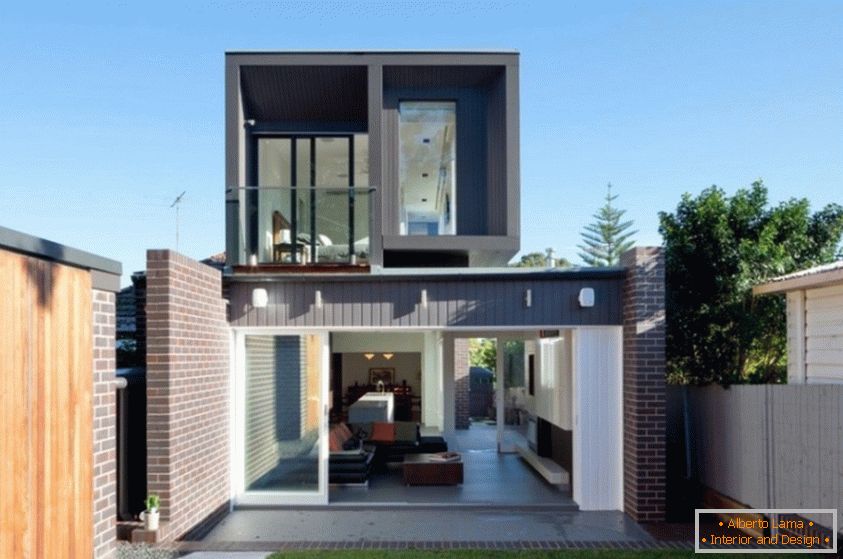 The house consists of two floors, on the first of which is a living room, dining room and kitchen, on the second bedroom and bathroom. Thus, the house is divided into two independent parts, the husband can meet guests and calmly rest when the wife is sleeping on the second floor. Very comfortably!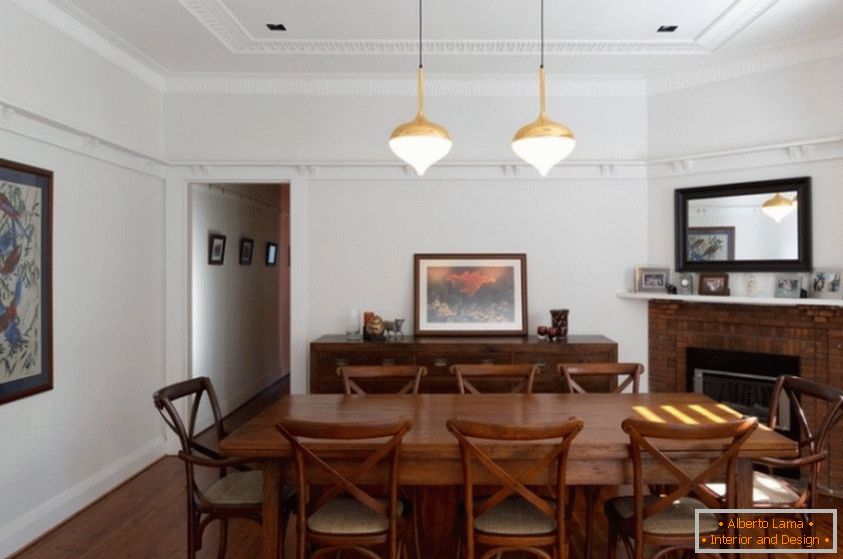 The ubiquitous use of glass provides excellent lighting facilities, as well as constant heat in the house. Architects have well worked out the space of guest rooms, in them you do not feel restrained, everything is quite spacious and convenient. As the primary colors, the classic combination of dominant white and contrast dark brown / black is chosen.
Photogallery Total | 16 pictures