A series of photographs of the landscapes of Dubai was presented by the German photographer Jens Fersterra. Dubai now represents the greatest collection of buildings and sculptures of the present, made in different architectural styles. A lot of modern interpretations of Islamist architecture can be found here.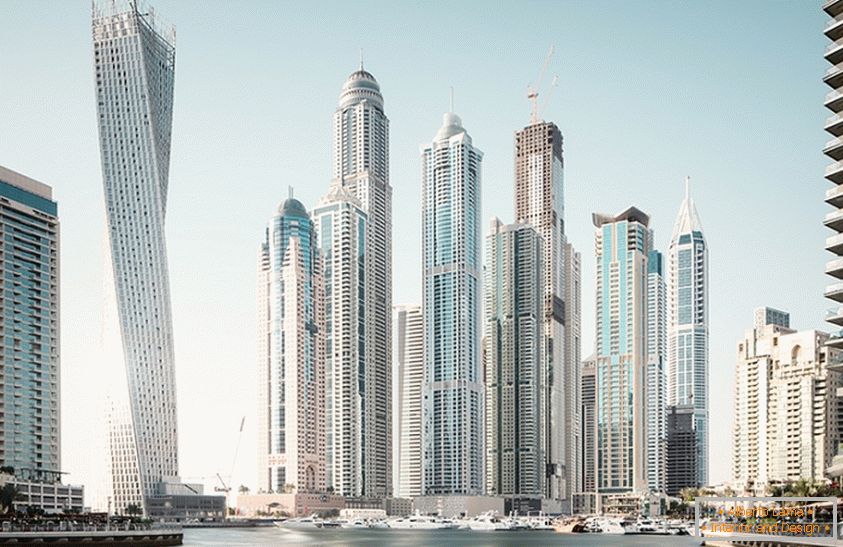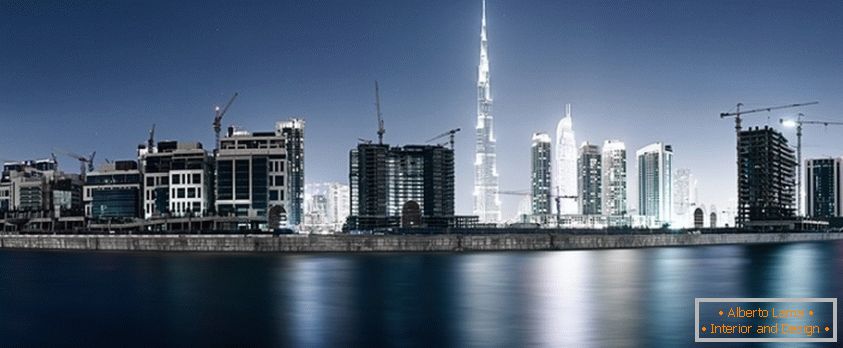 Dubai is the center of innovative construction of both the Arab World and, in general, the entire architectural and engineering world. The works of such famous companies as Al Hashemi and Aedas, but also large companies from New York and Chicago are represented in the city.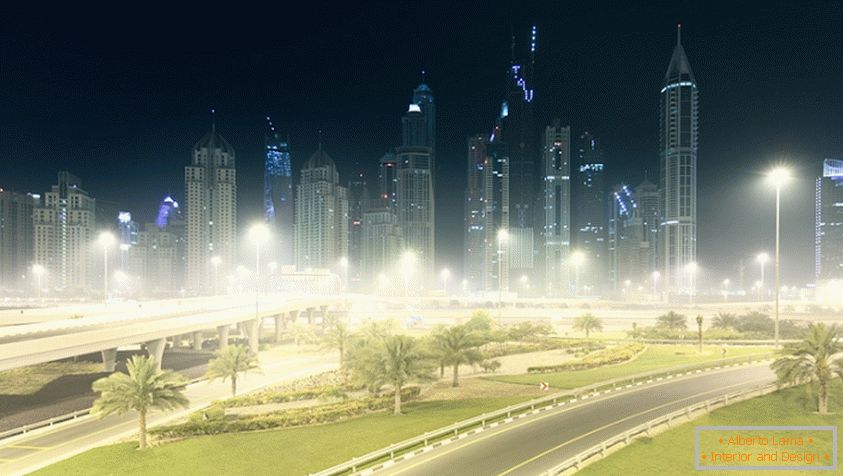 The main highlight of the city, attracting millions of tourists a year, is the Burj Khalifa Tower, which is the highest skyscraper in the world, at the moment. However, do not underestimate the other curiosities of this truly delightful city. Jens Fersterra tried to convey to us all the beauty of both the night of Dubai, and the city at dawn and sunset. Colorful architectural solutions, a beautiful evergreen lawn, bright night lighting - all this you can see in the photographs of Jens Försterre.
Photogallery Total | 20 pictures