Travel around the world, admire the surrounding beauty, every day to see something new and make money on it - the dream of many. Someone embodies it when it becomes a travel journalist, archeologist or stewardess. American photographer Kevin Russ (Kevin Russ) went the other way. Or rather went. He travels to America in his car and sells pictures taken on the iPhone. According to Kevin, it all started with the fact that he just wanted to see new places.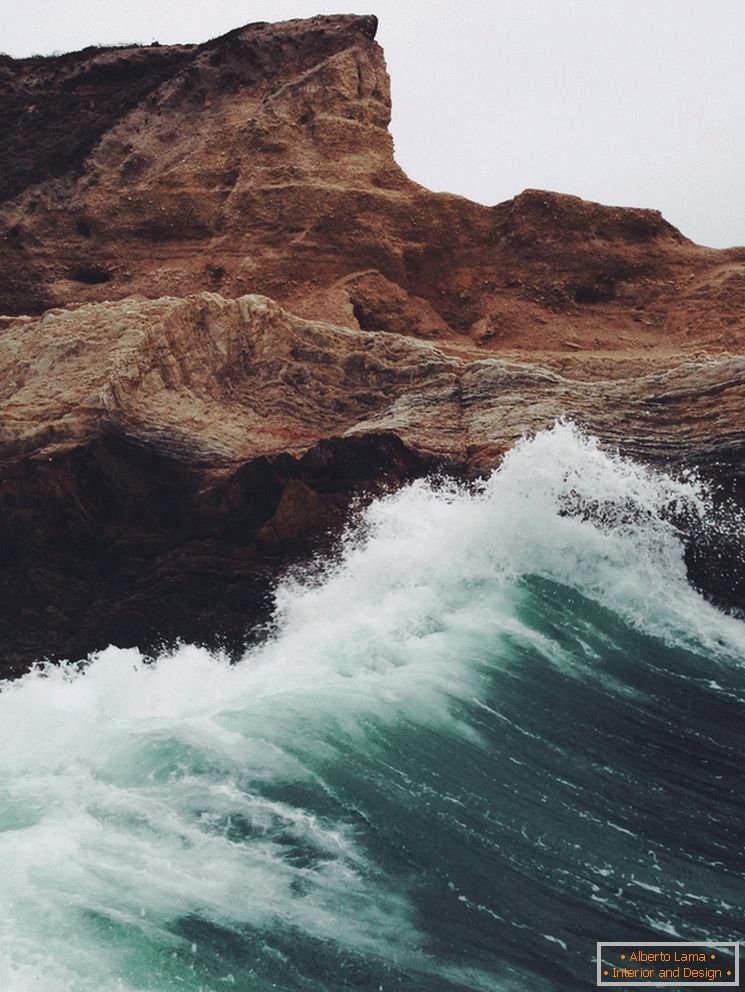 Being such a famous photographer at the moment, he never received professional education in this field. Previously, Kevin only shot portraits. However, he always wanted the photo to remain just a hobby. That's why Kevin prefers professional iPhone equipment. So it does not depend on the location of your location and computer. Thanks to mobile applications, he edits his photos, shares them online and sells them there. This frees much time, which is better spent on finding the right place for filming. Sometimes a photographer can spend from a few hours to a day waiting for the necessary natural light for an excellent frame.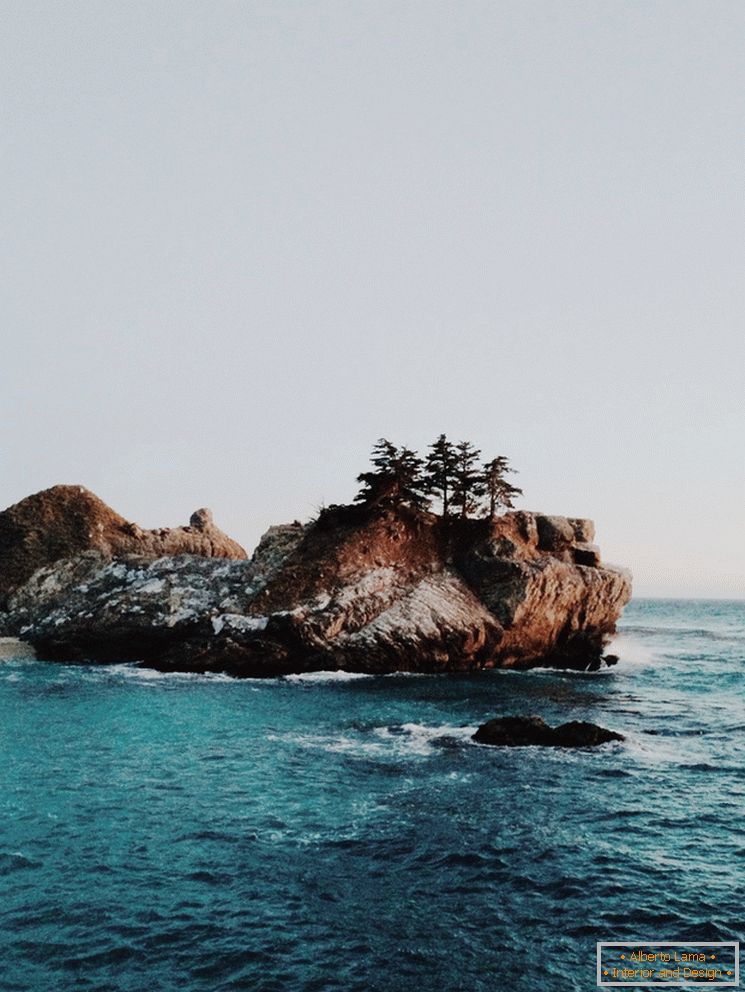 For photo editing, Kevin uses VSCOcam and Afterglow applications. In the latter, by the way, now there is a special filter "Russ", named in his honor. Now his photos are transferred as prints to clothes, bags, watches and covers for the iPhone. All this can be bought on Society 6 and Stocksy. Thanks to this the photographer can afford to continue to realize the dream into reality - to live, travel, and share the beautiful.
Photogallery Total | 20 pictures