German automaker Porsche celebrates the 50th anniversary of its 911 model? which has come a long way - literally. Designer Jerry Judah designed a sky-high sculpture for this special occasion. He became famous for his contribution to cinema, theater, museums and fine arts. In my opinion, the car is certainly worthy of this great sculpture.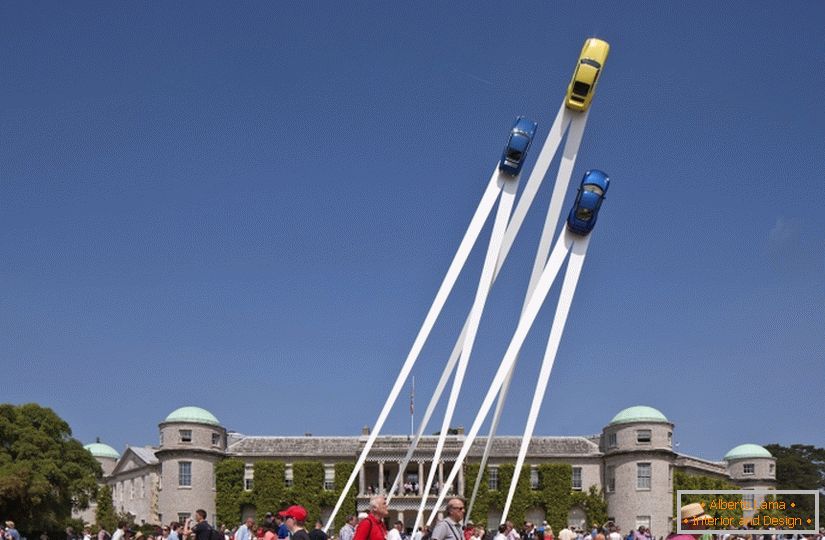 The idea was to create a defiant gravity, a sculpture on which there are three iconic Porsche 911 high in the sky. The original 1963 911, 1973 911 Carrera RS and 2013 911 - all of them hang more than 100 feet above the ground, at the annual Goodwood Festival of Speed, which was held in West Sussex, England.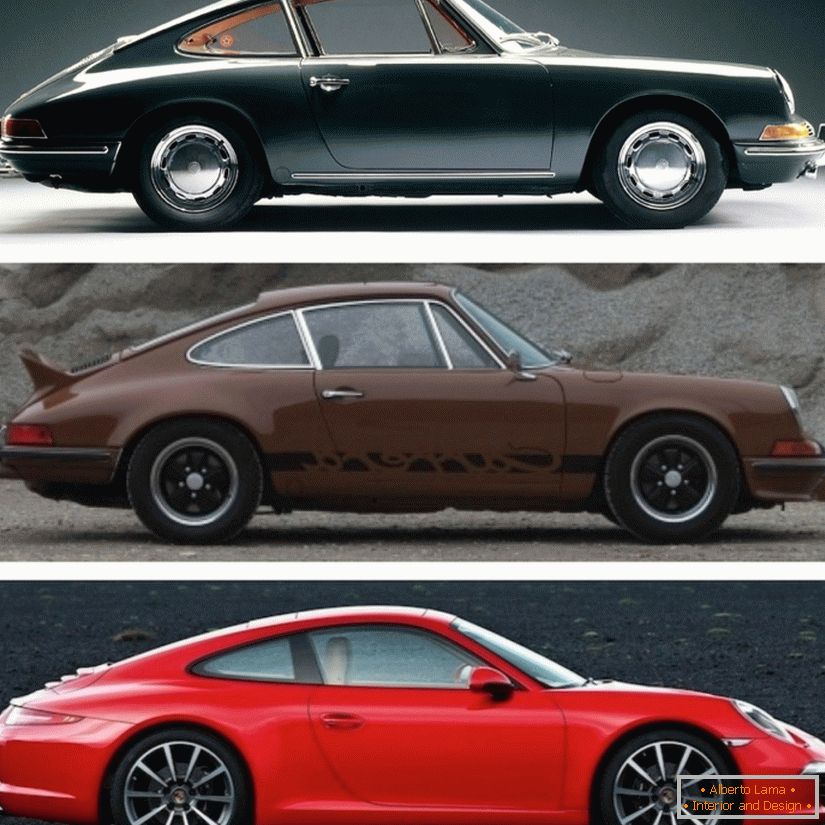 The sculpture consists of three arrows, at the ends of which are cars. Each such steel leg is great about 22 tons and it perfectly balances even from a large angle.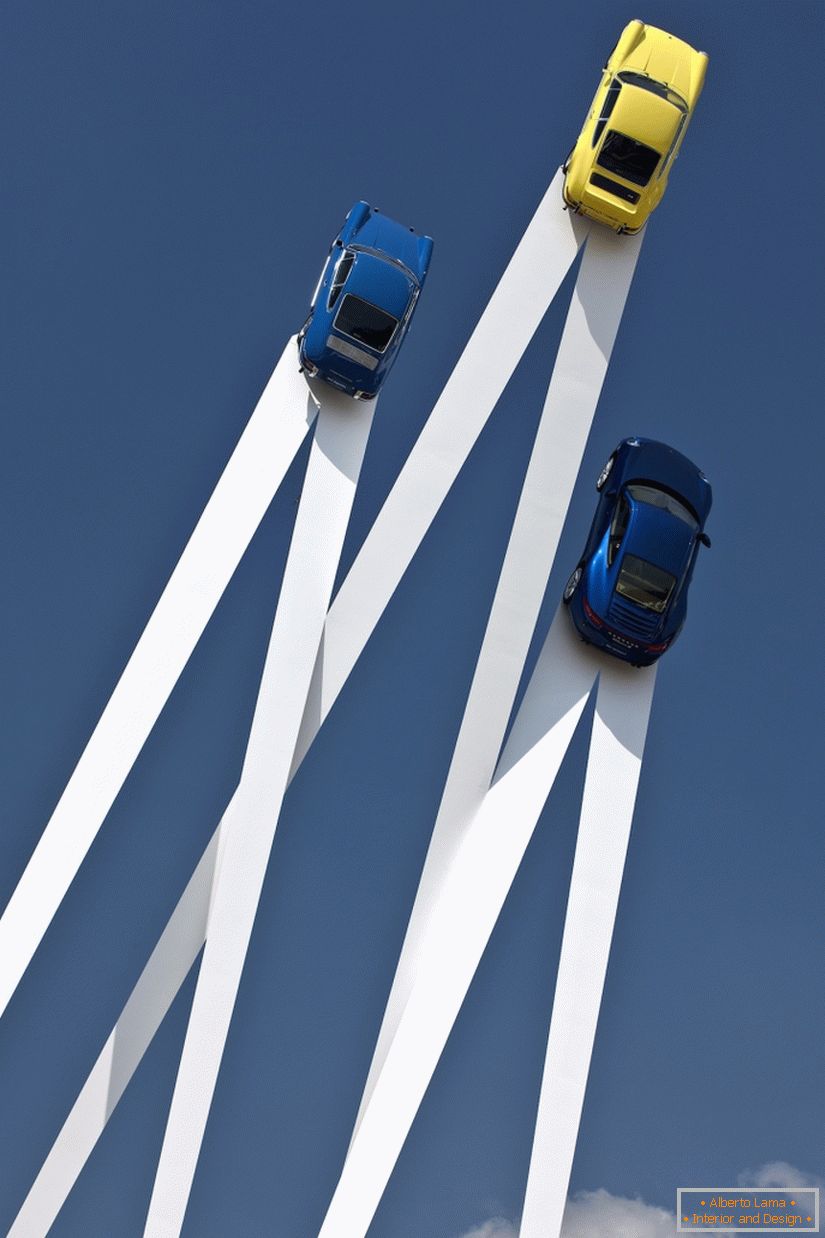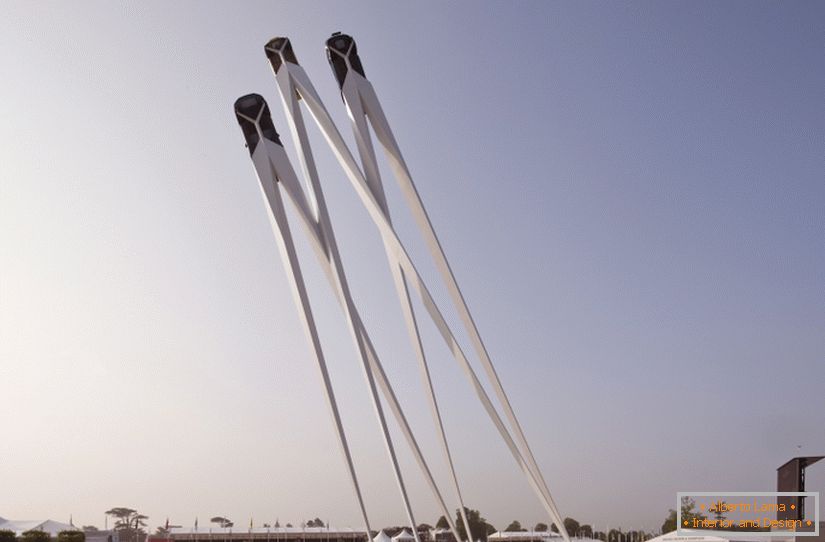 Gerry Judah wanted to create a work that accurately embodied the energy and spirit of the Porsche 911 and speed festival.
911 - this is a fantastic form and greatness, which does not need jewelry or any changes, the form is self-sufficient. Therefore, it was decided to show all this greatness and power in a car soaring in the sky.
Just like the Porsche 911, the sculpture is a well thought out and iconic piece of modern art.
Photogallery Total | 6 photos