Shohei Otomo is a professional illustrator from Japan, whose works are known all over the world. However, his main tool is still a ballpoint pen, which became so because of its accessibility in those years when Shohei began his career as an artist.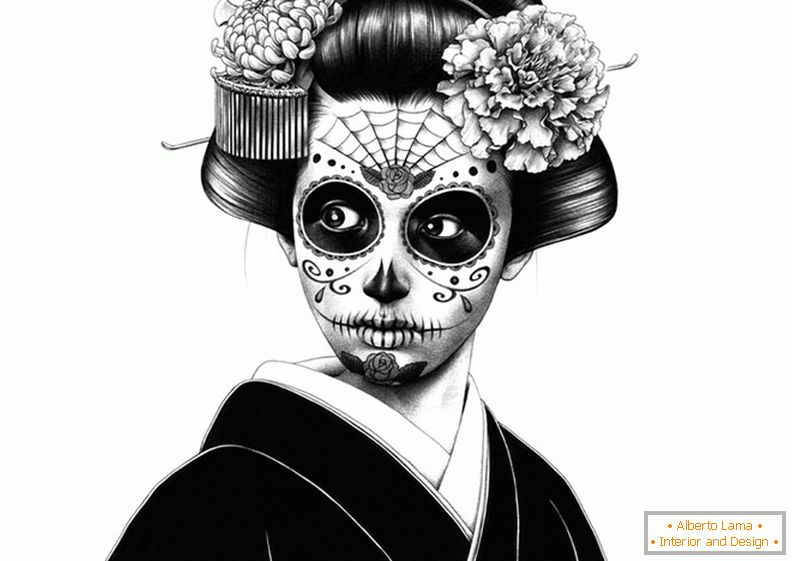 He is also the official "face" in the commercial of the company Pilot, which produces pen pens. The video emphasizes the elegance and beauty of the lines that the artist creates during work and how their pen perfectly transfers them to paper.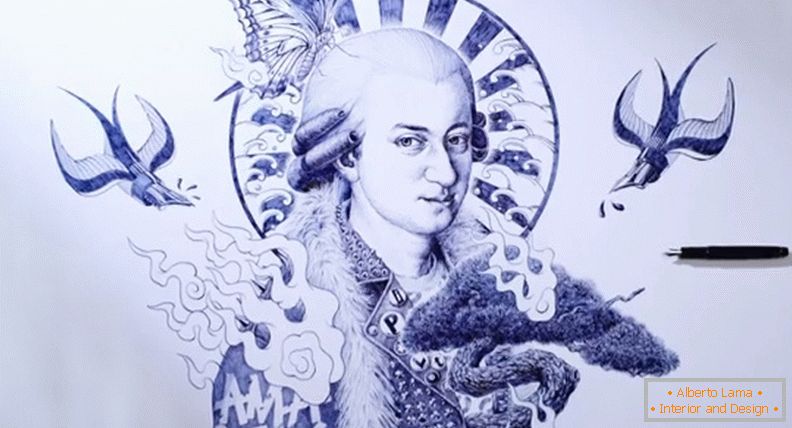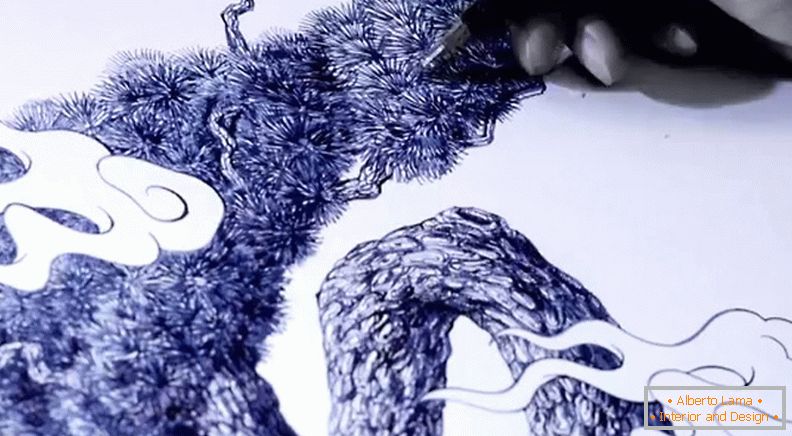 In his works Shohei Otomo often portrays Furyo - Japanese offenders. Otomo is a combination of traditional Japanese motifs, in particular manga and elements of violence and vulgarity. The subject of his work are various youth trends of punk, anime, as well as traditional currents in Japan - geisha and samurai. His work - it's amazingly detailed illustrations with dramatic or satirical content, as well as often they can see different battle scenes.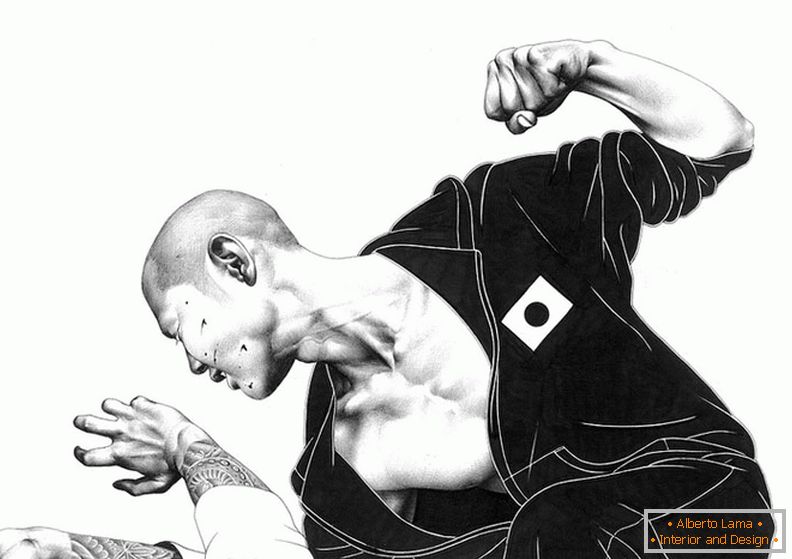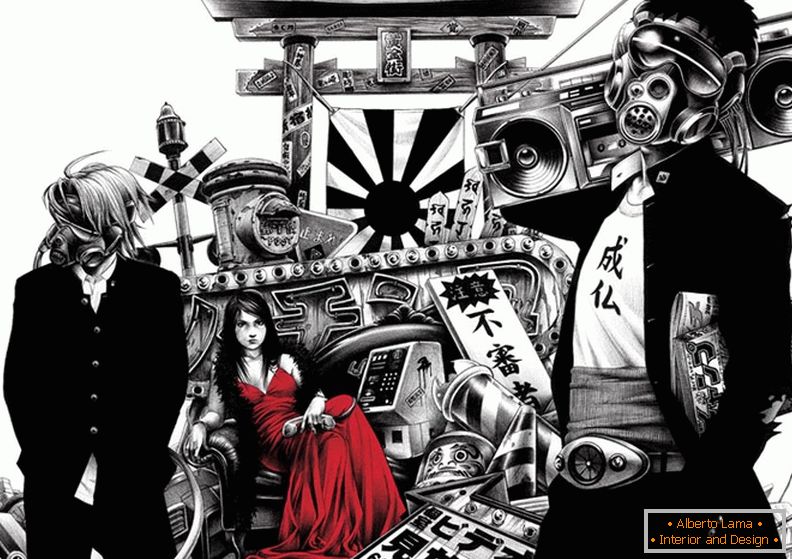 In his works, Otomo often uses only three colors: red, black and white. It's not with the simple. In ancient Japan, it was customary to paint the faces of women in white, and their lips in bright red, it was from here that he took the base of his Otomo flowers.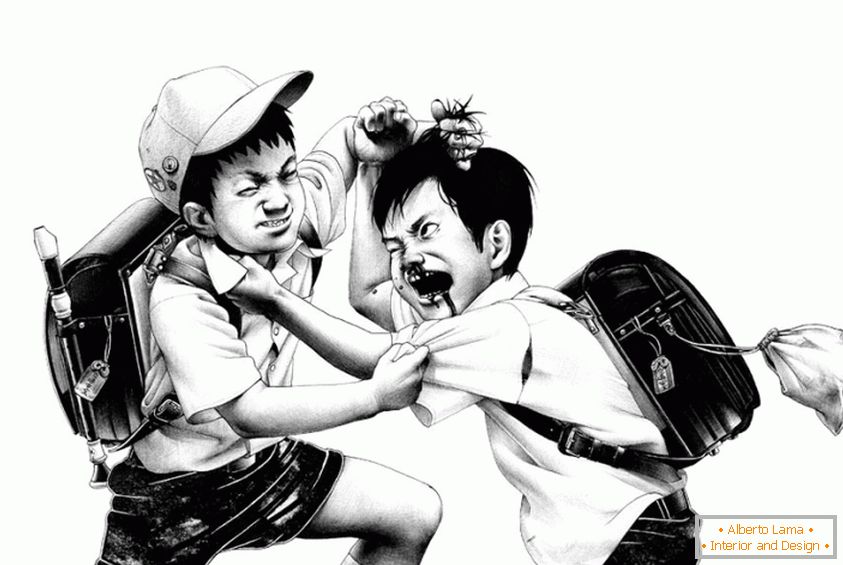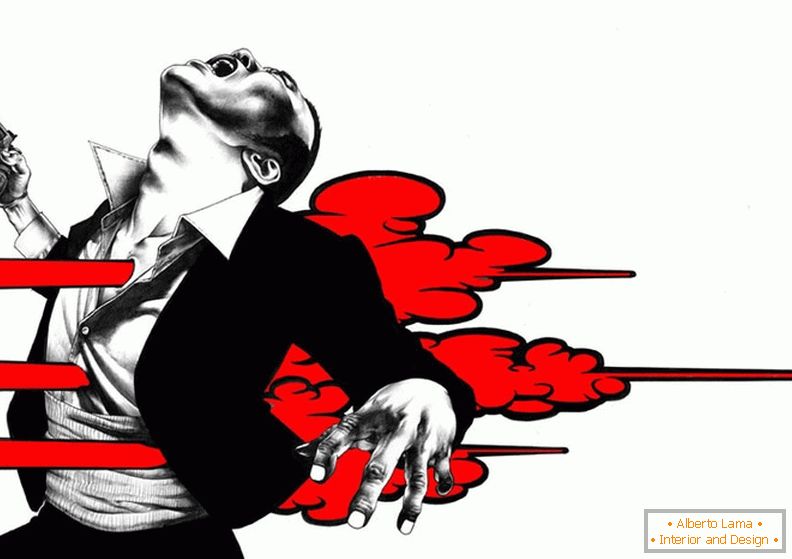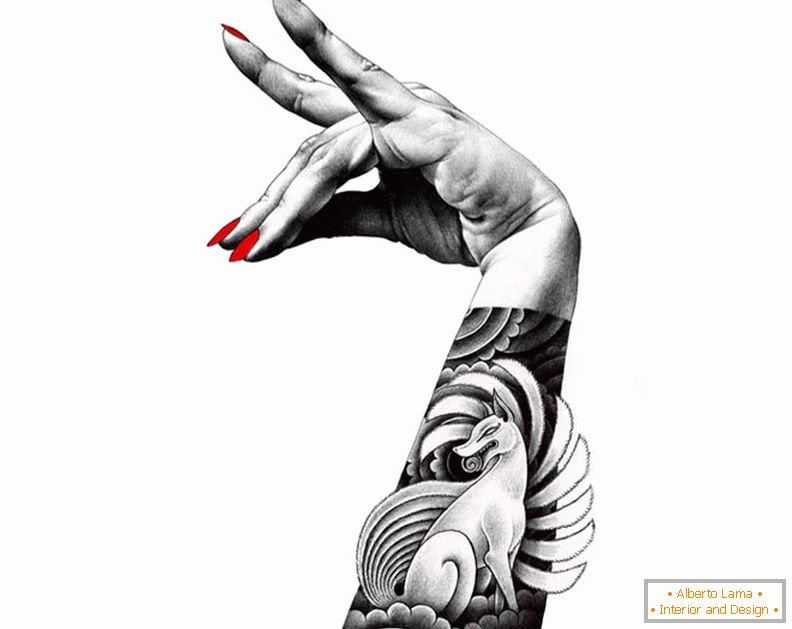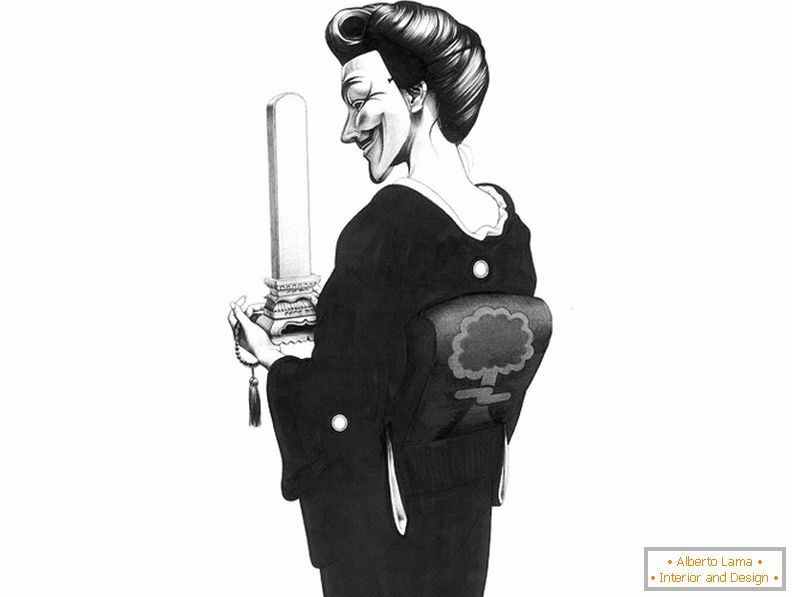 Shohei Otomo was born and raised in Tokyo. He graduated from Tama Art University and began to rapidly develop his art. After a very short period of time, he was able to achieve world recognition and received many commercial proposals and earned many awards. He is the son of Katsuhiro Otomo, who is considered one of the great Japanese manga artists who created the world-famous manga / film "Akira."