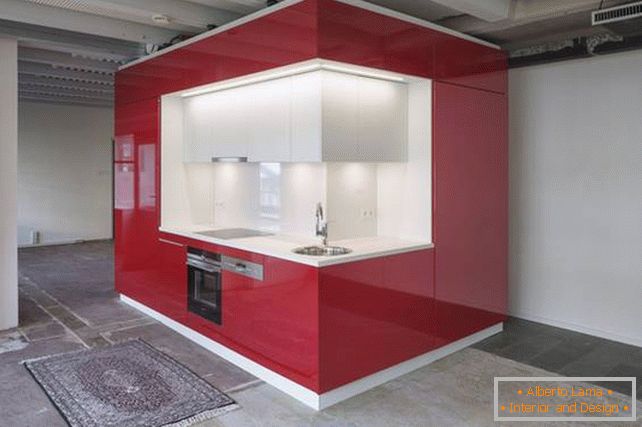 Mini kitchen: one-piece unit design
Hub is a cute mini kitchen designed by the specialists of the Dutch firm Kraaijvanger, and it contains unexpected components.
The authors of the project proposed to furnish abandoned and unused buildings, which are enough in each more or less large city, ready blocks, providing basic human needs.
In addition to a full-fledged kitchen set, a bathroom is also included in the design of each such module, also in mini format. In addition, Hub is equipped with an access point to the Internet. Its area is 15 m2.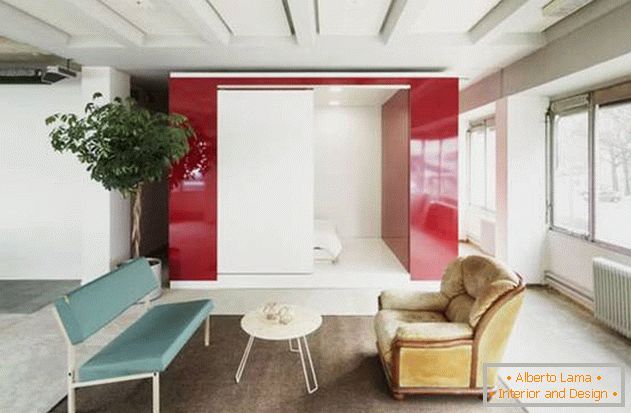 For the first time, the development was presented last year, as part of the Dutch residential project competition called Havensteder.
So, the unit consists of a kitchen set with appliances, a bathroom, a heating and a stereo system. It can be installed in any place where there is access to power and drainage.
The idea is based on a flexible business model, suggesting that an organization can provide such blocks to individuals. She herself at the same time assumes the obligation to maintain the facility. Here is what is said about this in the release of the project:
"The Hub is a modular, easy-to-assemble system that allows you to turn abandoned buildings into residential buildings in just a few days. It is assumed that the blocks will be leased, not sold "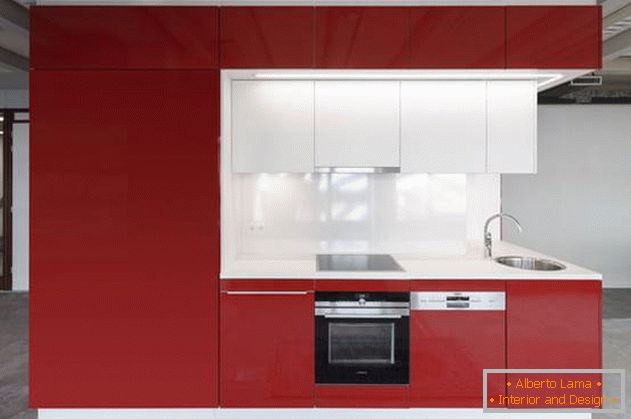 The pilot version of the Hub is installed in Rotterdam, in the first hotel, equipped in an abandoned industrial building. Developing this idea, designers are now working on various versions of the block, among which there is even a kitchenette, connected to solar panels.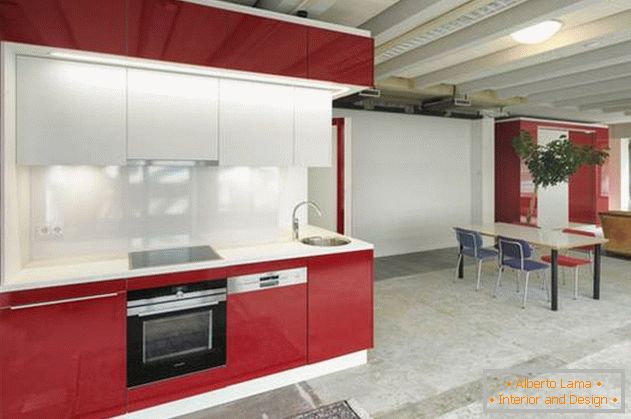 Do you think this project has prospects in the rental real estate market or somewhere else?