After 6 years of amazing and adventurous travel to the world of photography and art, Martin decided to release a book dedicated to his work. Cooperating with some printing house, he created a truly unique book, in which he collected 100 of his best works in all six years of creativity.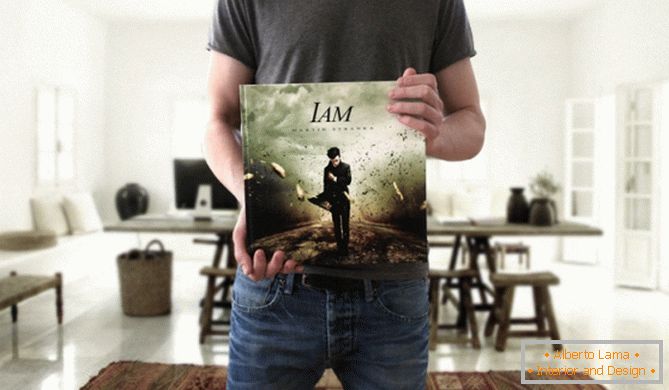 The book is made in hardcover, format 28x28cm. It is issued in limited edition, in 500 copies, each copy personally signed by the author of the book, with love to the connoisseurs of his art. The cost of the book is 39 euros + 10 euros for delivery, anywhere in the world. In the amount of 49 euros. If you have any questions on delivery, or other questions, feel free to write to Martin on email [email protected] or at the second [email protected]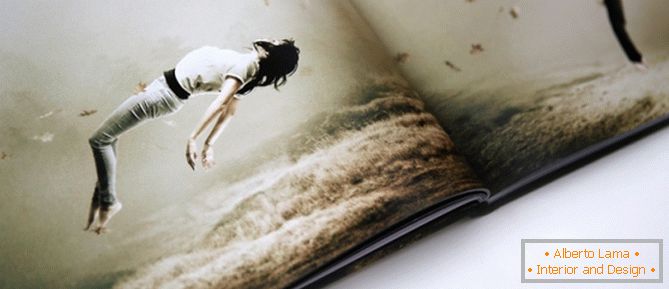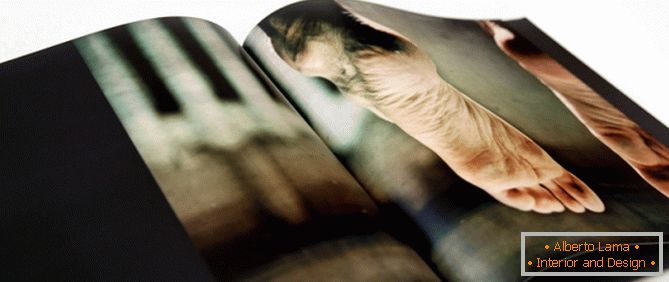 All connoisseurs, good luck! The book quickly diverges!
---
Updated 31-05-2013
I am adding photo of the first owners this wonderful book: Mattia from Italy (left) and Jitka from the Czech Republic (right)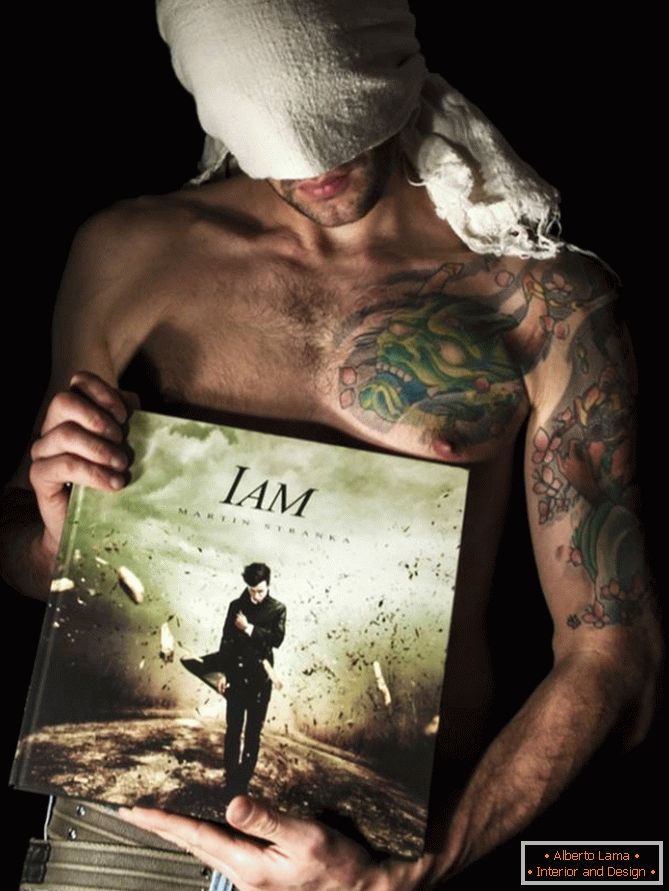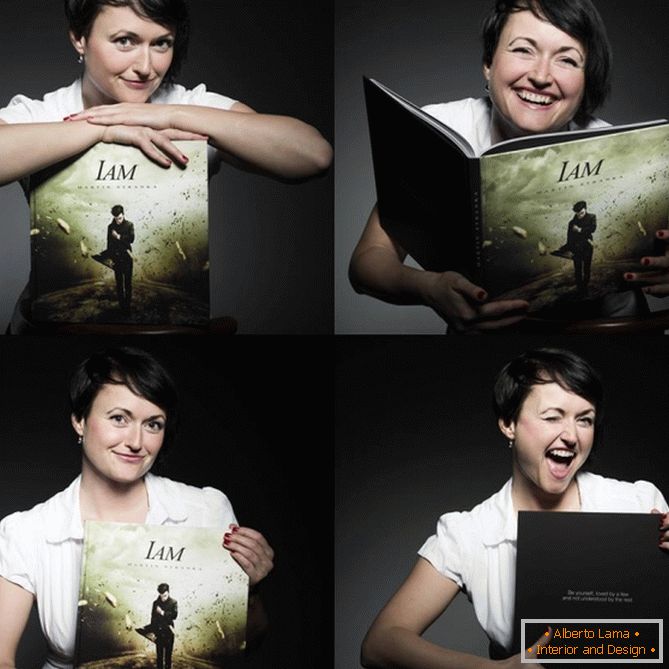 Photogallery Total | 9 pictures