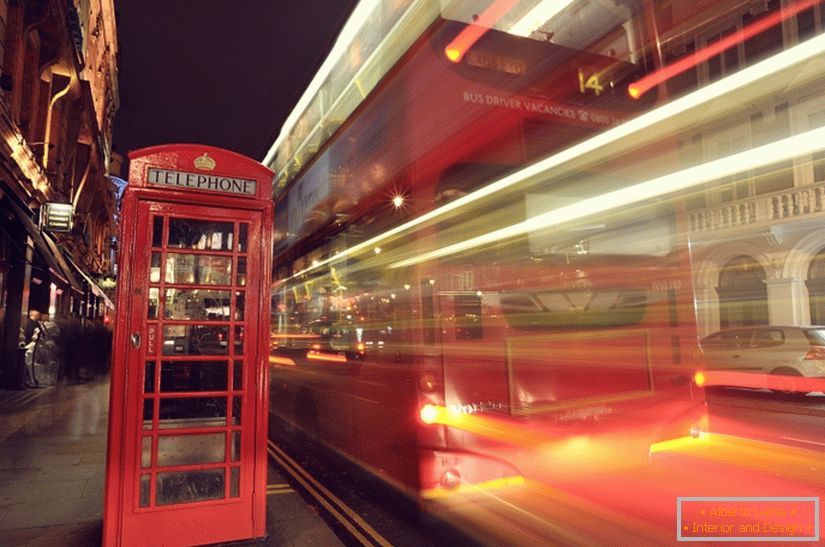 The young photographer Bryan Leung comes from Hong Kong, but loves to travel. The largest of his articles is a street photo. With the help of it, he reflects the street life of the city with all its sometimes troubling situations, with all the meetings and partings.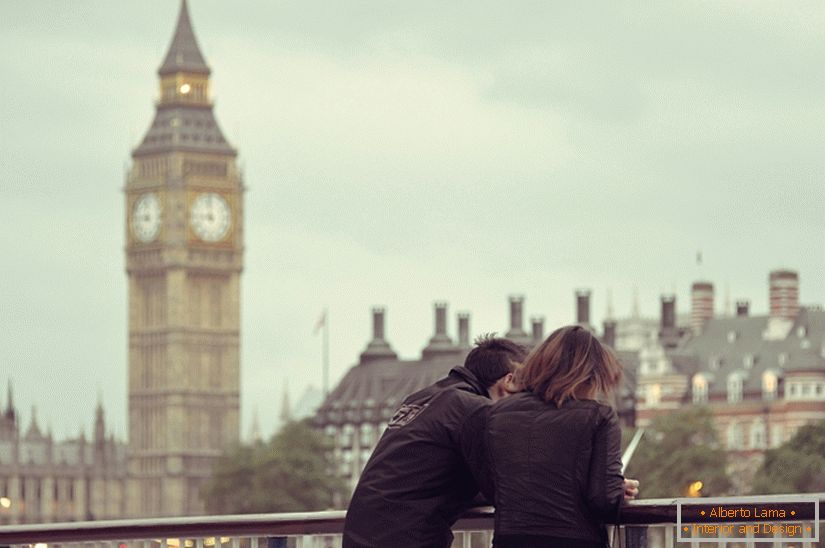 The streets of our cities live a special life, it is not always easy to talk about. In his works, Brian is trying to convey all the feelings of people, as well as all the diversity in the lives of people in the world.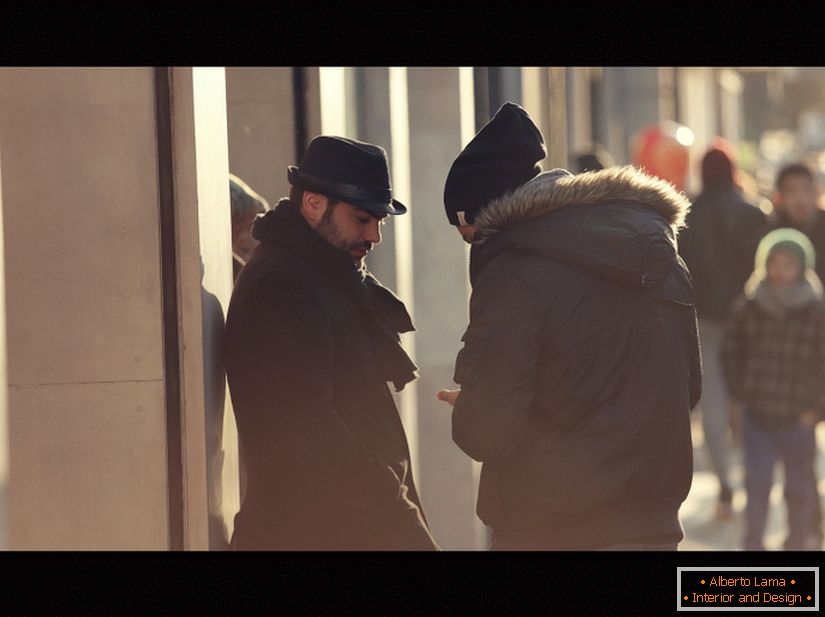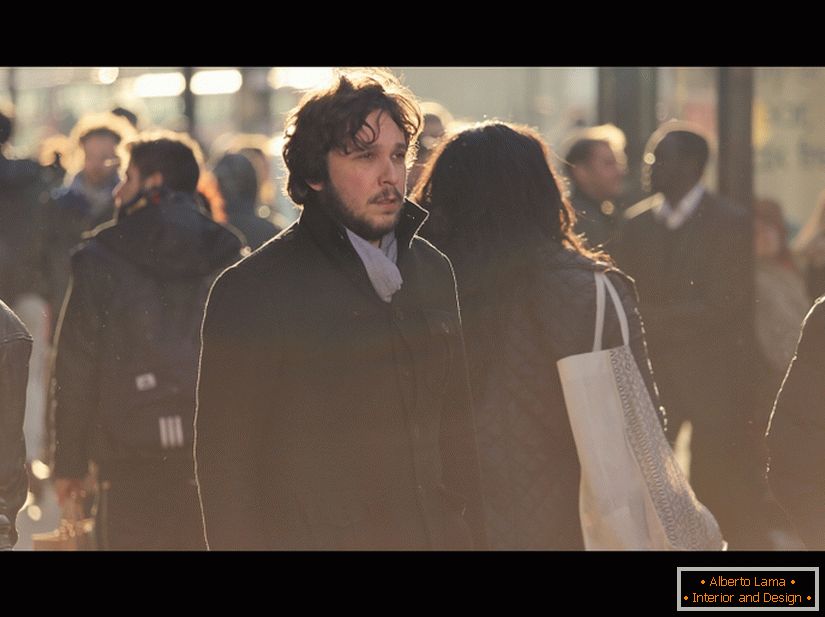 Most of the photos of Bryan Leung are dedicated to his hometown, but there is also a large series of photos about London, which tells of his "photo journey" through the streets of England.
Photogallery Total | 16 pictures