Flowers can decorate any interior and instantly give the room a fresh and festive look. It is not necessary to be a florist to make a simple bouquet and put it in a beautiful vase. In themselves, bright colors are already pleasing to the eye and enhance the mood.
Turning an ordinary day into a holiday is quite simple - it's enough just to buy a bouquet of flowers and put it on your workplace or at home on a table by the bed. However, compositions and houseplants are far from the only ways to decorate your interior with flowers.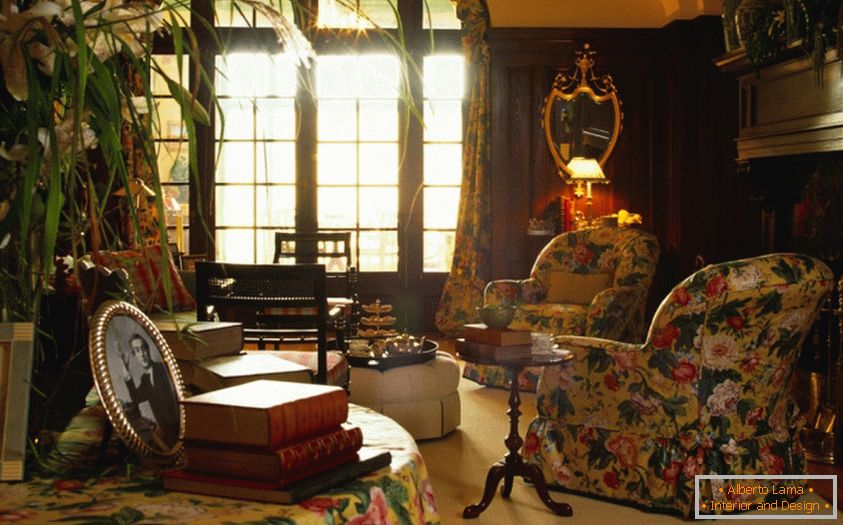 Once it seemed that the geranium on the windowsill is the destiny of pensioners, but now young girls, and sometimes even men, are fond of growing indoor plants. Beginners should not try to plant flower seeds that require special care. Those who are lost all day at work, it is difficult to observe a complex schedule of watering and feeding. It is better to choose unpretentious varieties of cacti or succulents. Some of them bloom several times a year, decorating the room with a bright accent.
It is important not only what flowers will live in the room, about and in what they will grow. It is worth picking elegant pots instead of boring brown ones to add charm room - the good shops offer a lot of multi-colored pottery.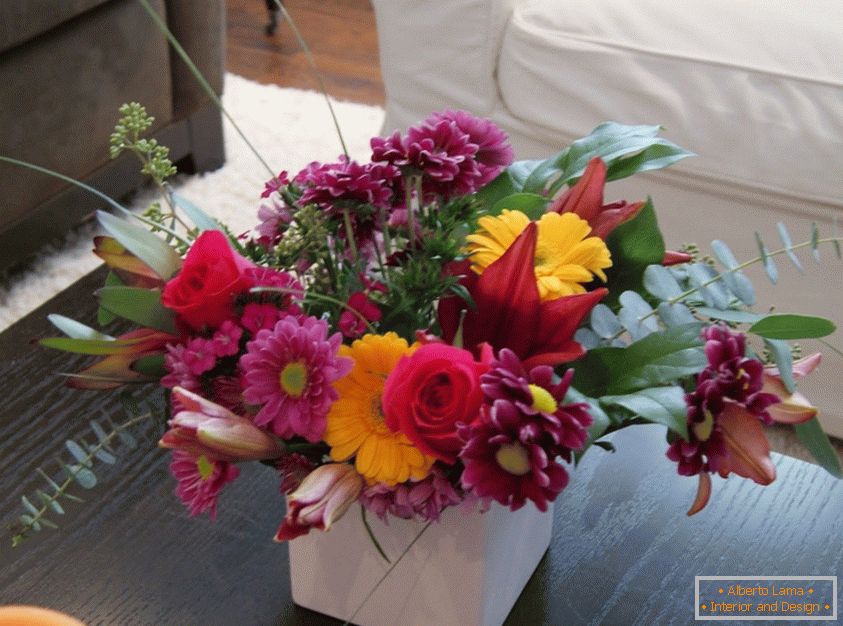 Very few people buy bouquets as an ornament of an interior, usually flowers receive as a gift. In this case, you need to have several vases of different heights and sizes, in order to place both three long-legged roses and an armful of wildflowers. At the same time, the design should be as restrained as possible, because the first place is not a vase, but a bouquet.
On the other hand, many have elegant vases, which, of course, should not be empty. To emphasize the beauty, for example, Murano glass vases, you can bring home a bouquet suitable for color and shape. The main thing - do not forget to regularly update the flowers, since wilted plants with drooping heads look sad and untidy.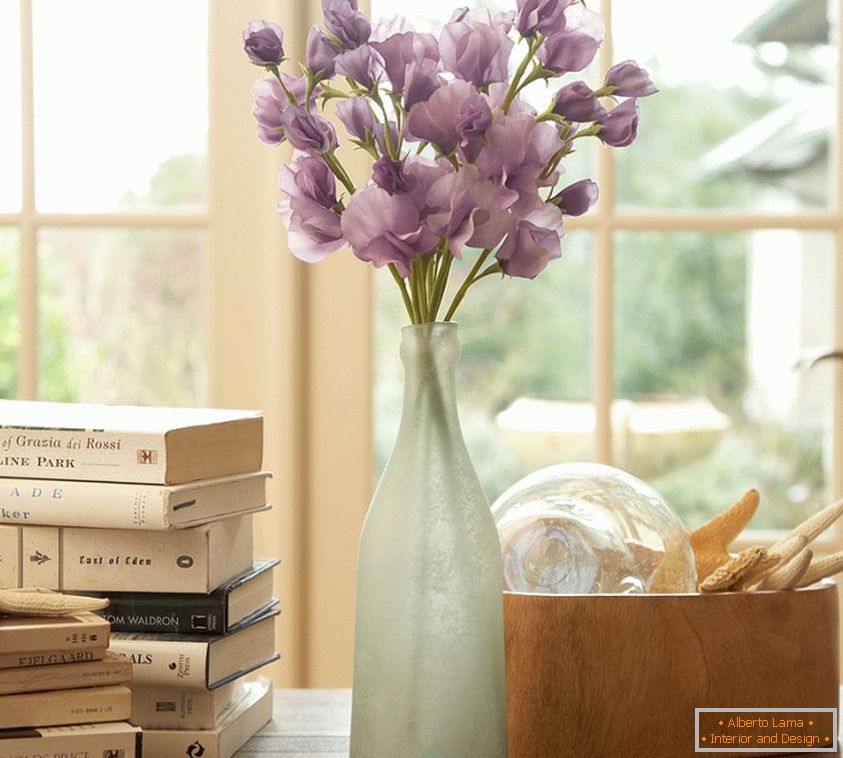 Special charm has dried flowers. To preserve the beauty of the bouquet, you need to hang it down with buds in a dark place and let it dry out. In the dried bouquet there is something from the fashionable now retro, however it is worth remembering that such interior decorations quite quickly dust, and it is very difficult to wipe them without damaging them. You can try to blow off the dust with a hair dryer, put on a gentle regime with low air temperature. Of the dried flower heads, you can also make interesting compositions, spreading them in transparent vases.
Photogallery Total | 3 photos