The photographs below show a charming 1890s-style building in Connecticut, which is surrounded by 50 acres of land. However, the most unusual fact about this mansion, that it was put up for sale for a staggering $ 190 million, is officially the most expensive house in America!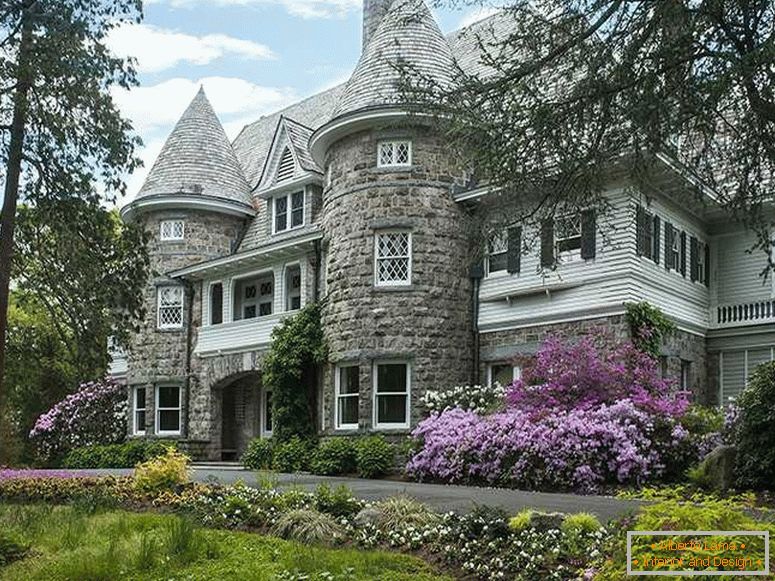 According to Business Insider, Copper Beech Farm has 15,000 square meters of living space, 7,000 square meters of cellar and attic and 1,800 meters of tracks. Also in the mansion are a pool with a length of 75 feet, heated, a carriage yard, an apple orchard, greenhouses, a tennis court and many gardens.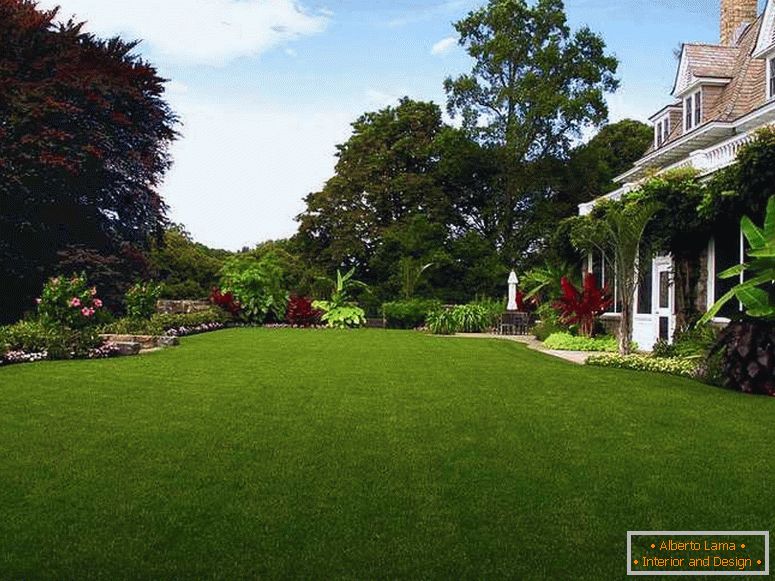 At the moment, the mansion is owned by tycoon John Rudey, who is the general director and president of the American Forest Service. The owner also explained that over many years of living in the mansion, he carried out a lot of work on the reconstruction of individual parts, as well as works to increase the functionality of the premises and the mansion as a whole.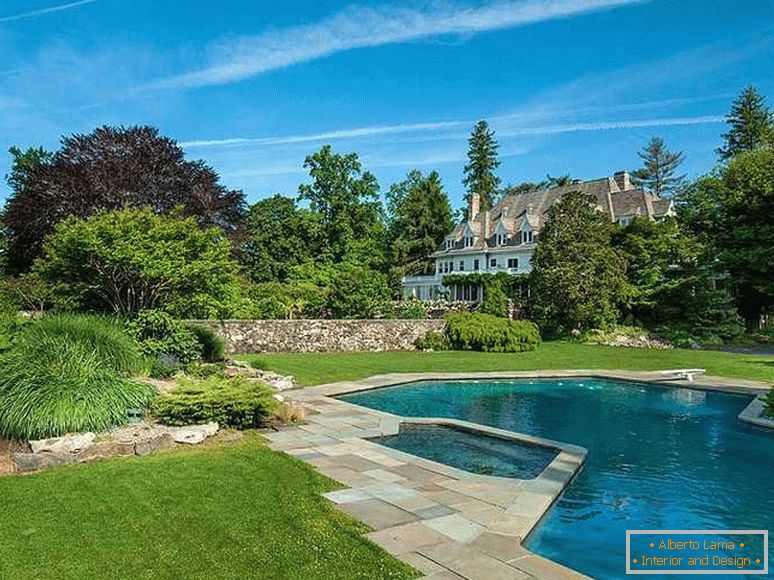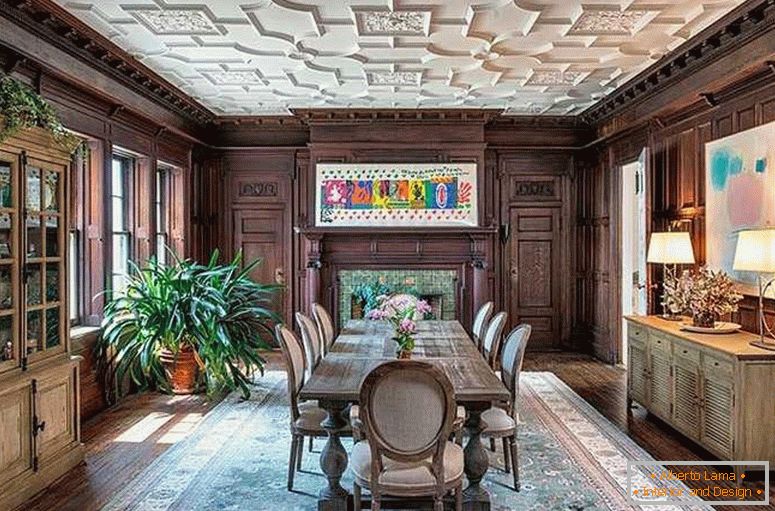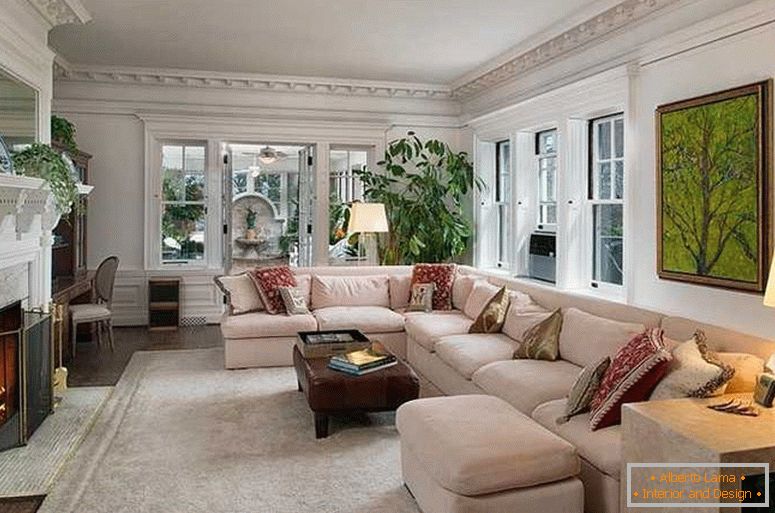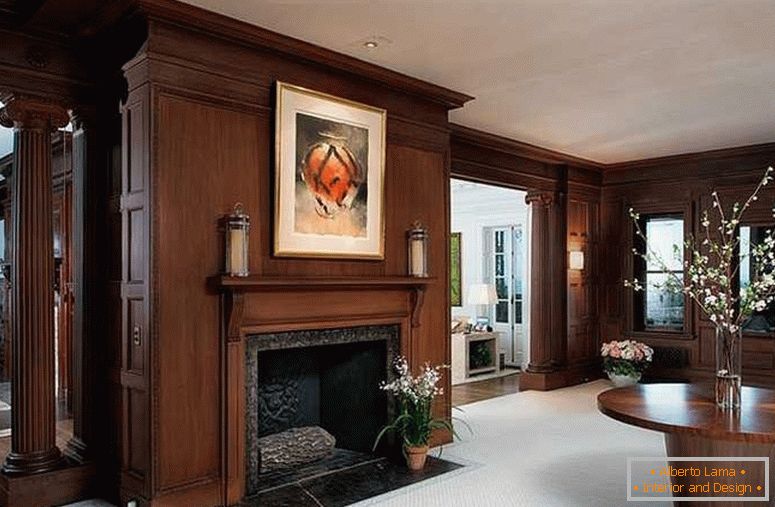 By the way, if this house is sold at the declared price, it will occupy the first place in the list of the most expensive homes in America, but now it is occupied by Montana Ranch, which was sold for 132.5 million dollars, but the cost included 4,500 cows , in addition to 123,000 acres of land.
Photogallery Total | 13 pictures