Rachel Bellinsky graphic designer and photographer, originally from Las Vegas. In her photographs, a documentary photo and a surreal note are combined. The main emphasis in their photos Rachel takes on animals from the suburbs. She has already published a book of animal portraits - "Tails from the Fishbowl", presented in San Diego Unseen, An Urban Portrait. Now Rachel lives in San Diego, California.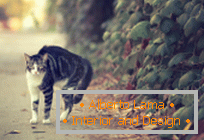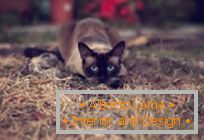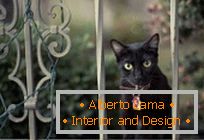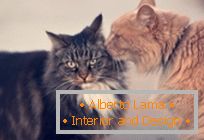 Seriously, she's been doing photography for the last three years. Every day, looking on the Internet photos of young and talented photographers, marveling at their talent and technical innovations. "There is much to learn," Rachel says.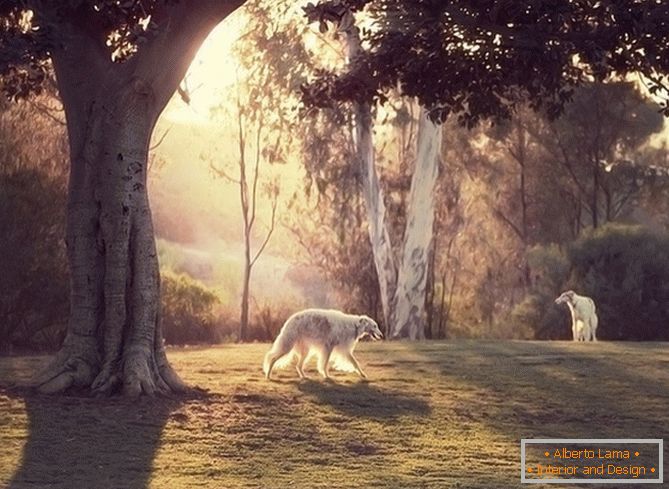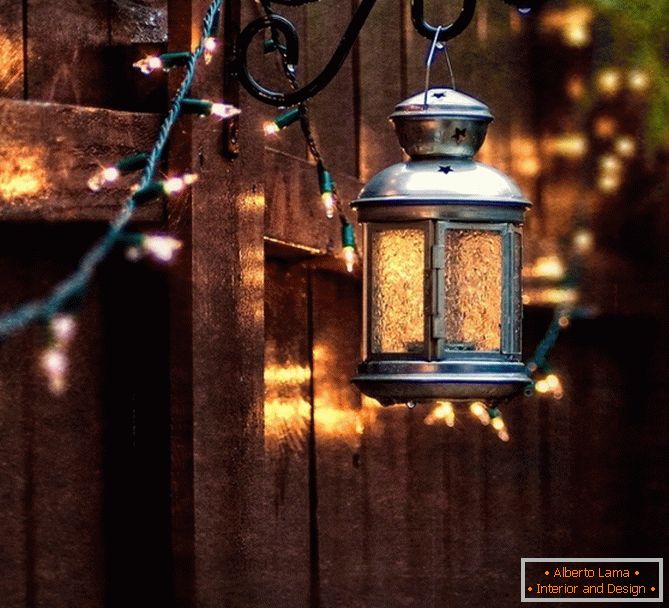 According to Bellinsky, she plans to organize a trip next year, which should blow up her creative potential and cause a big resonance in her work. It is also worth noting that Rachel Bellinsky is a lover of old, antique things.
Photogallery Total | 40 pictures